Fawn Lake Country Club has been hosting private events for over 20 years, and with the addition of The Cove, our legacy as Fredericksburg's most beautiful venue will continue.
Our elegant ballroom is perfectly suited for any event and can accommodate up to 225  guests for a full seated dinner, seminar, gala or anything in between. We provide a full service catering option, bar service, full wait staff and state-of-the-art A/V capabilities to ensure your event run seamlessly.
For more information or to arrange a tour with our Private Events Manager, Jessica, please fill out the form below or call 540-972-6200, ext 3 option 1.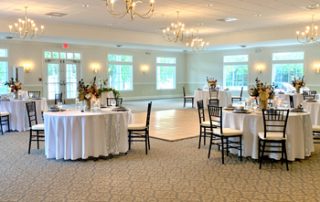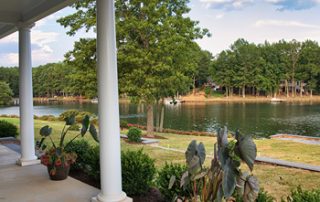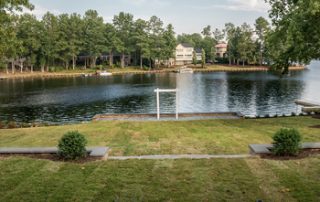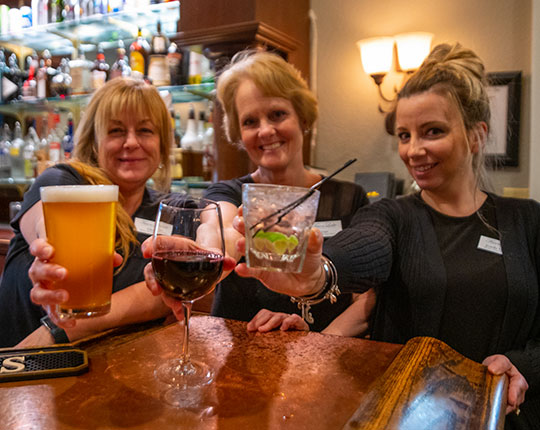 We pride ourselves in a guest-first atmosphere. Our expertly trained staff is committed to providing you with the best experience and are ready to take care of you and your guests. With their years of experience, our Management Team is here to make sure your event runs smoothly and all your guests are happy. You deserve a team that listens carefully to your ideas and executes your vision beyond your expectations, giving you trust and confidence as your dream wedding comes to life.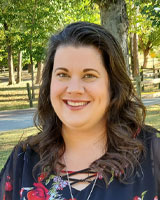 To learn more about our incredible bridal packages, please call to speak with Jessica, email or fill out our form below.
Jessica Hewlett, CWP | Private Events Manager
540-972-6200, ext. 3, option 1
Request More Information
With the popularity of event venues like The Cove, we urge you to reserve your date well in advance.