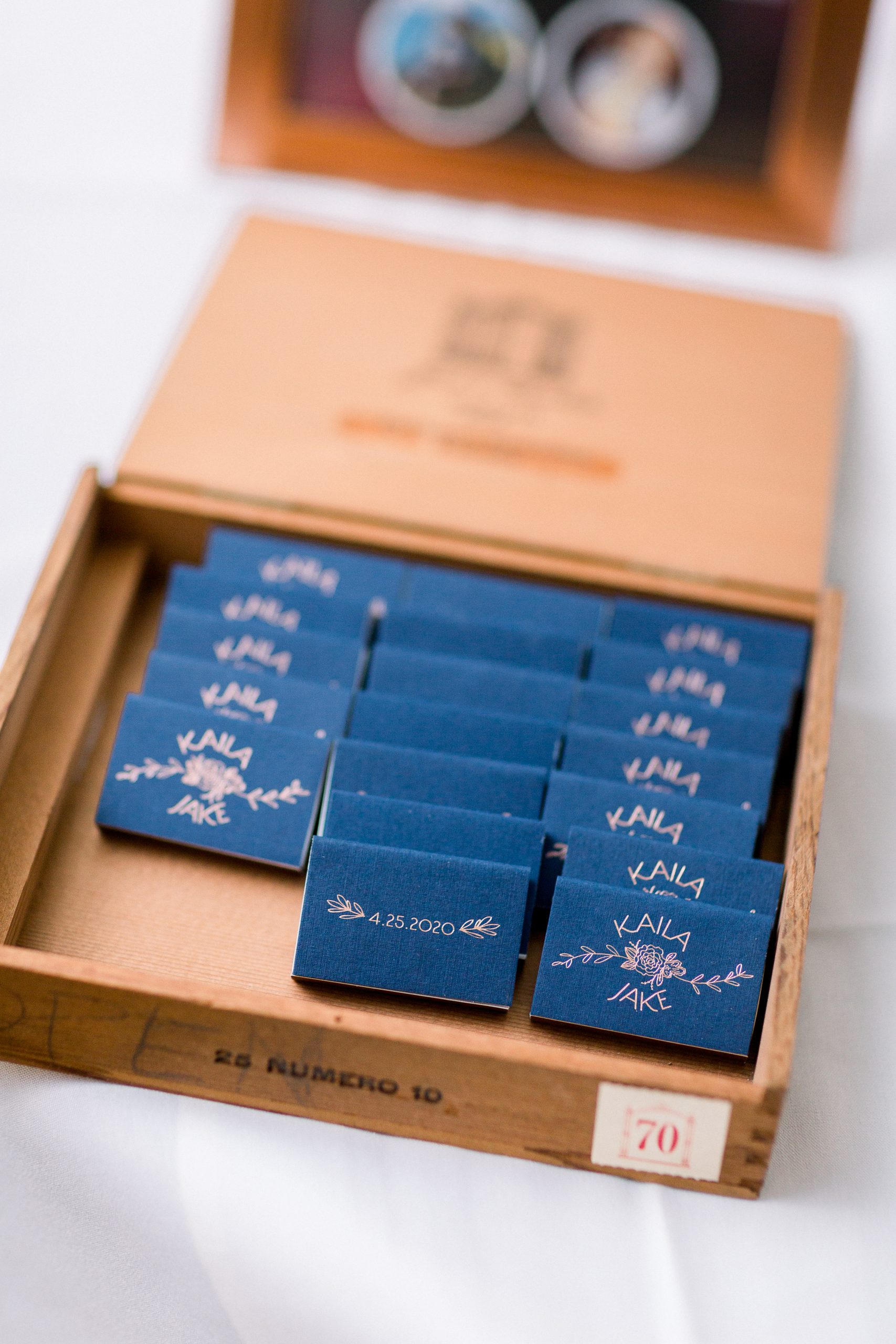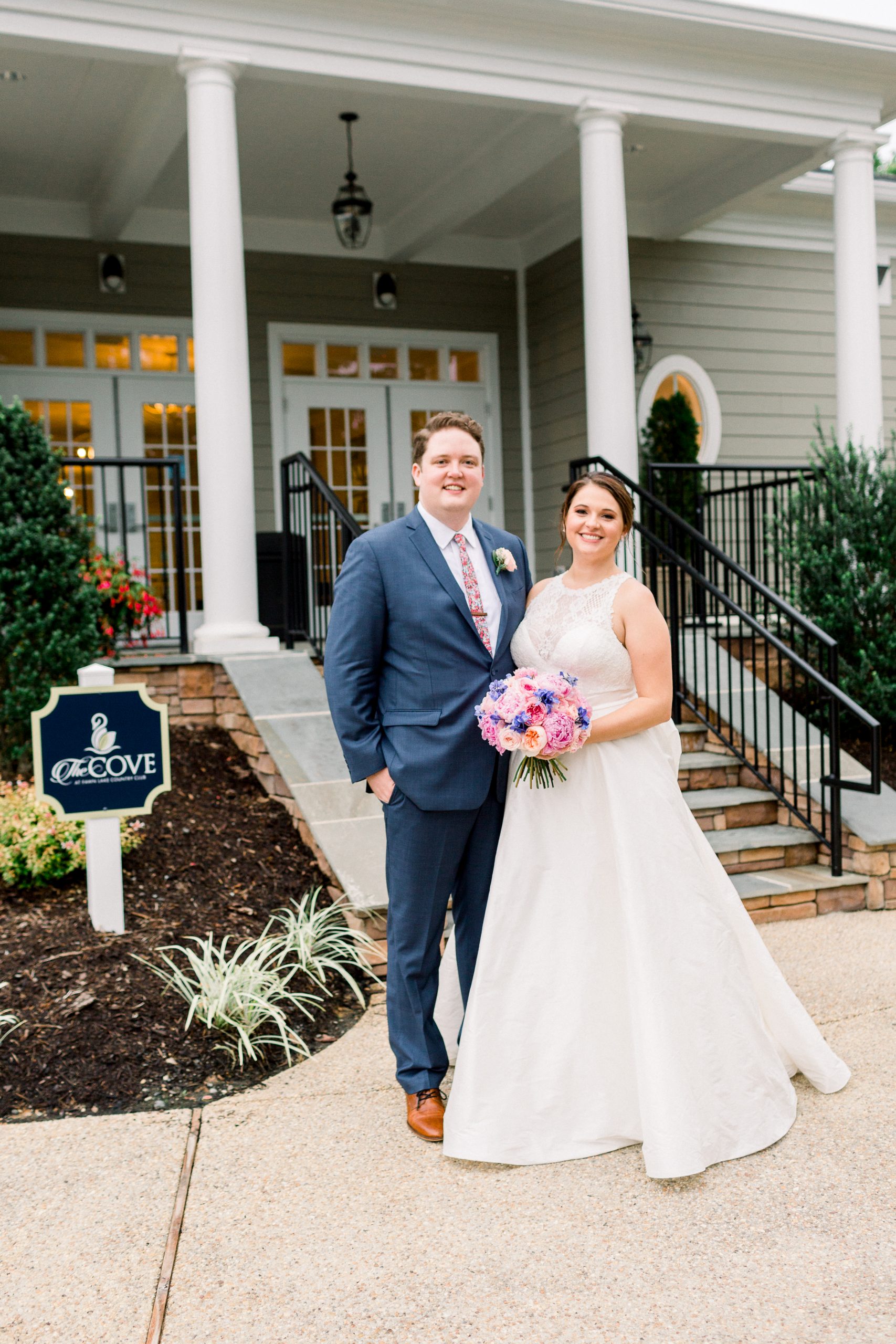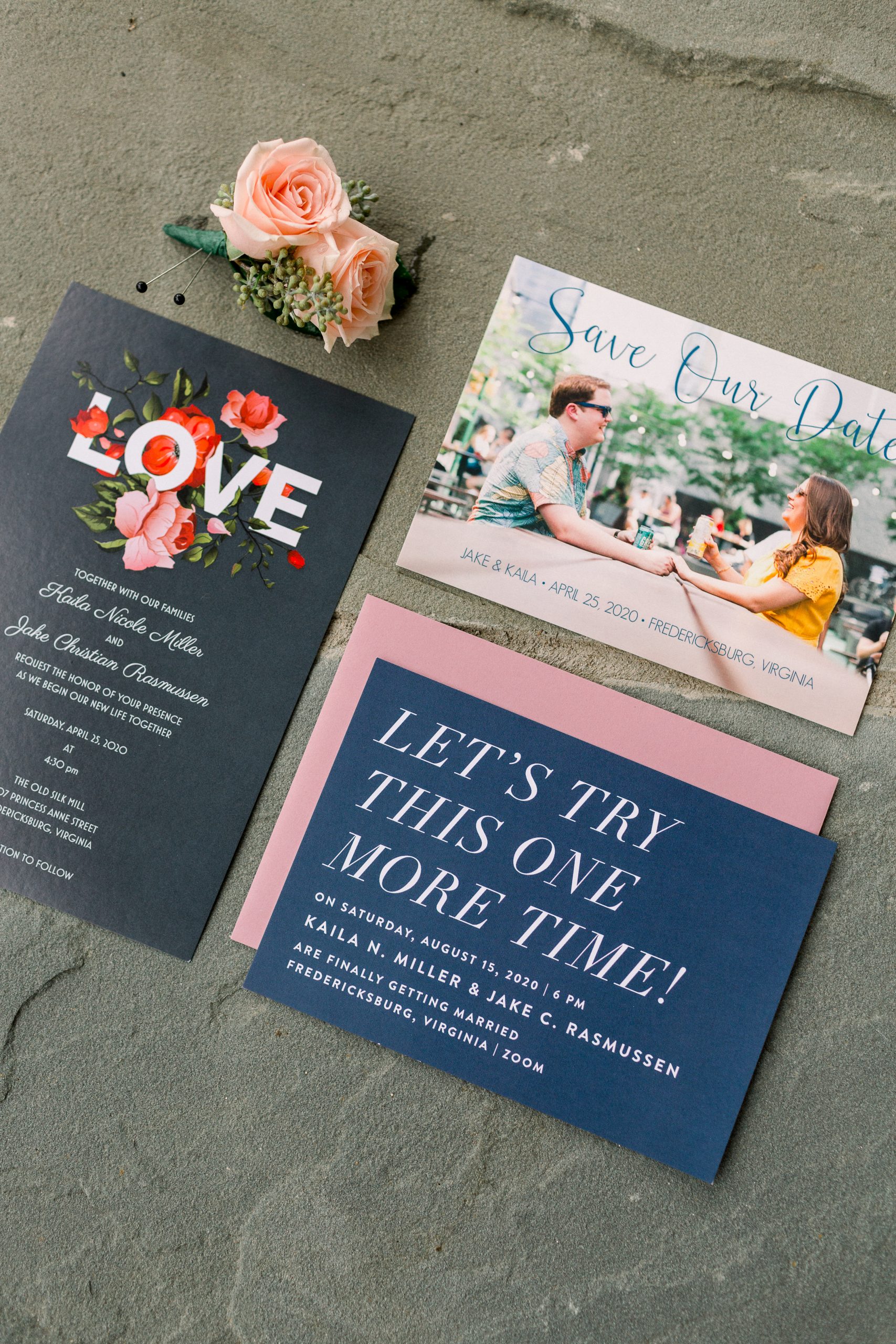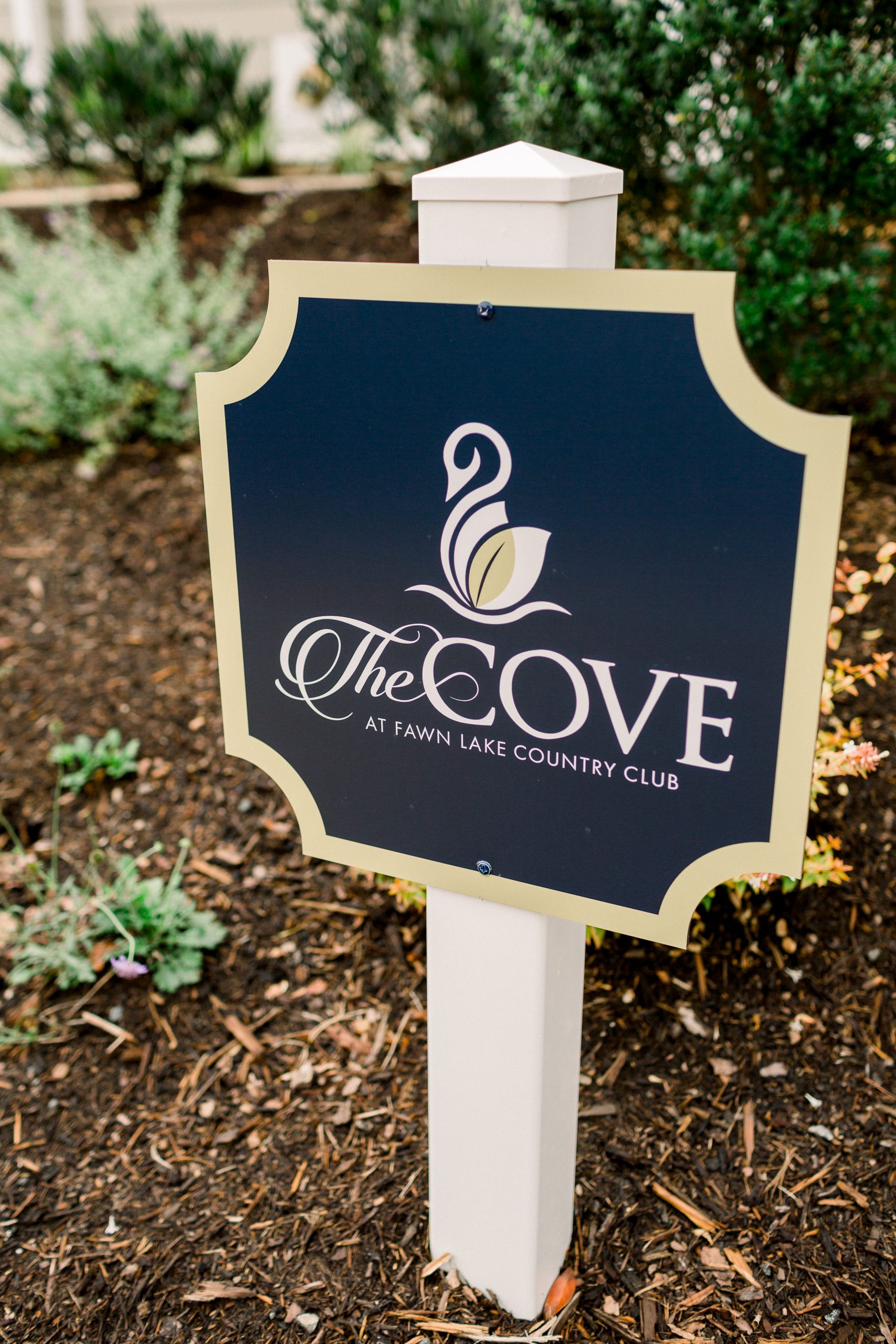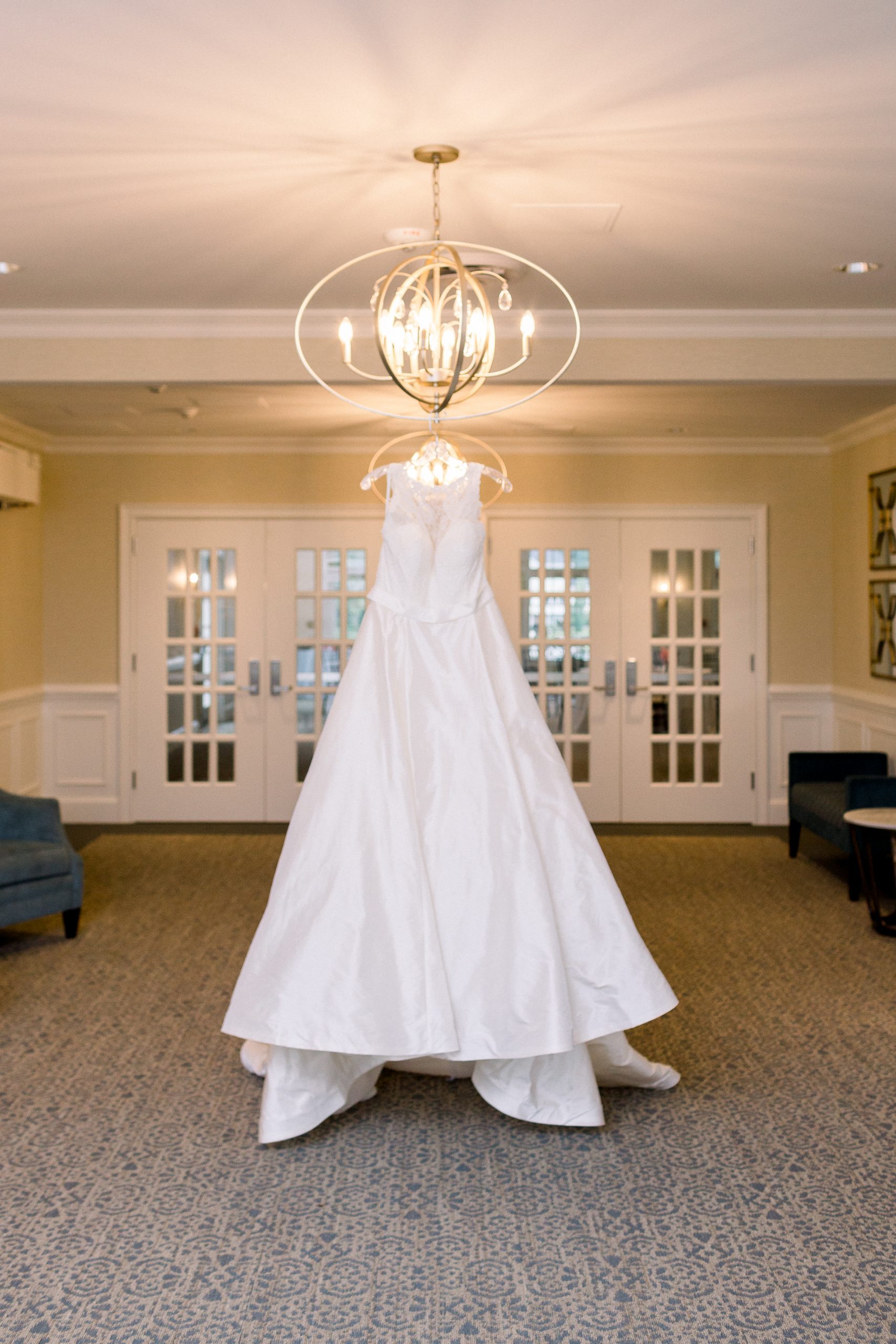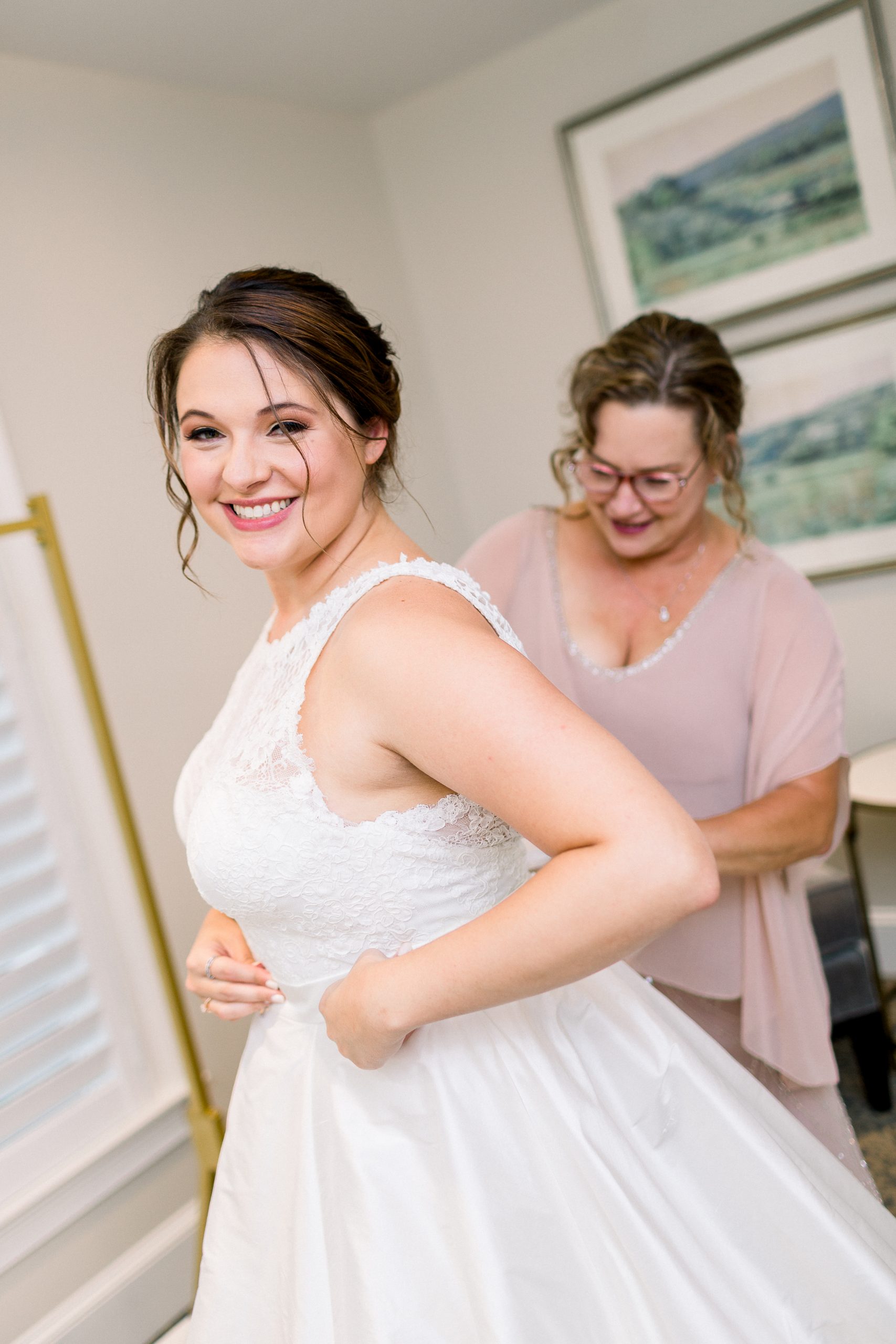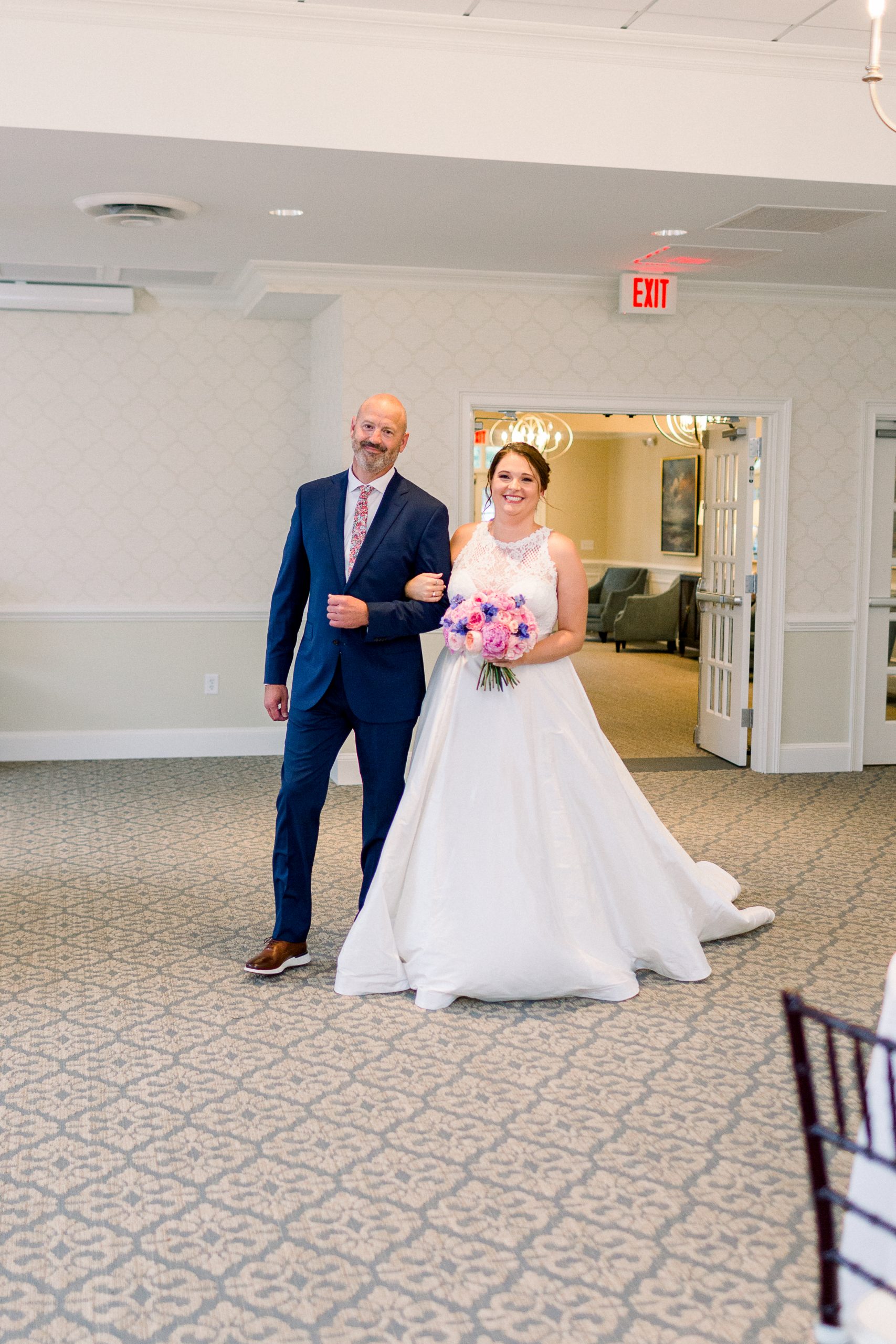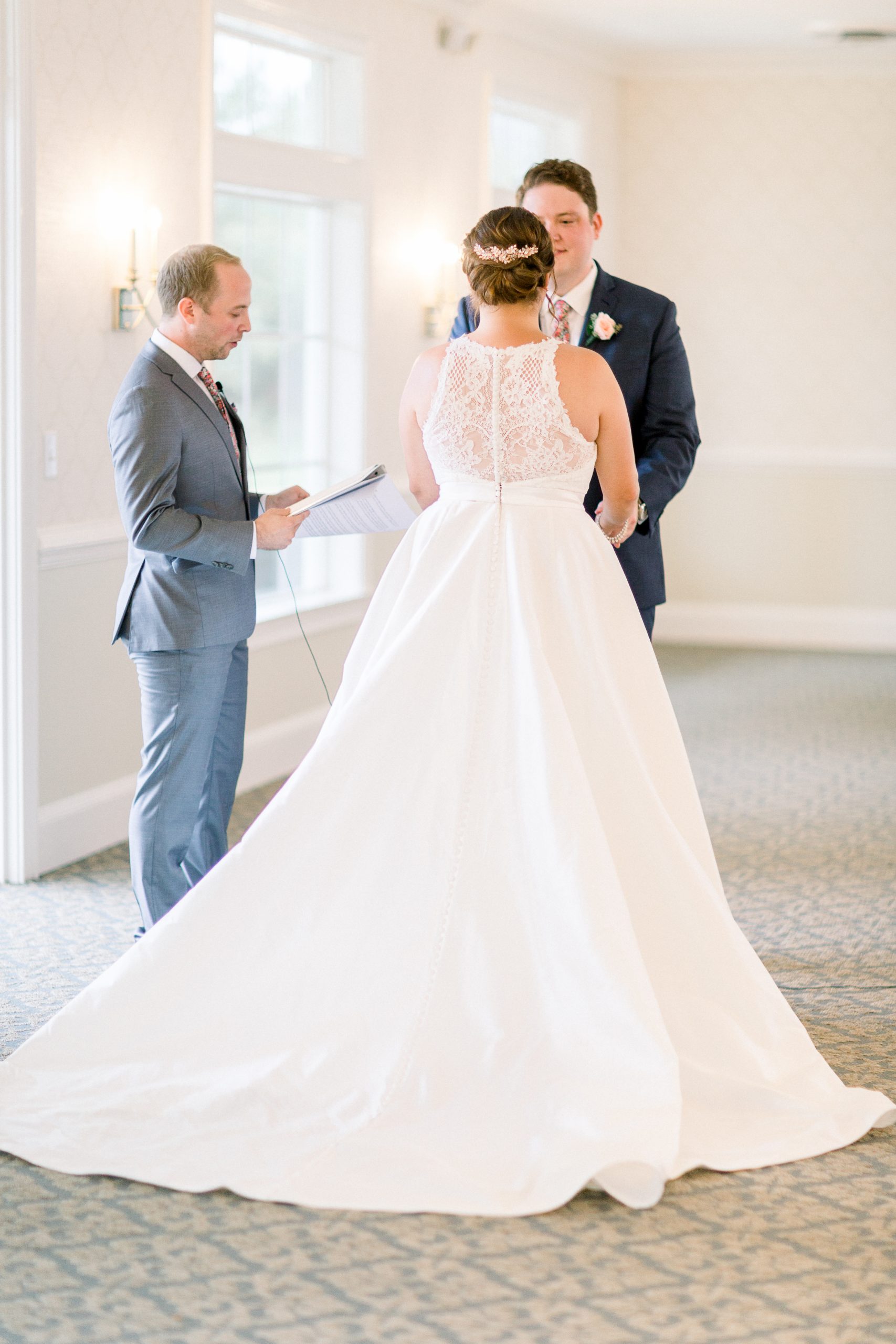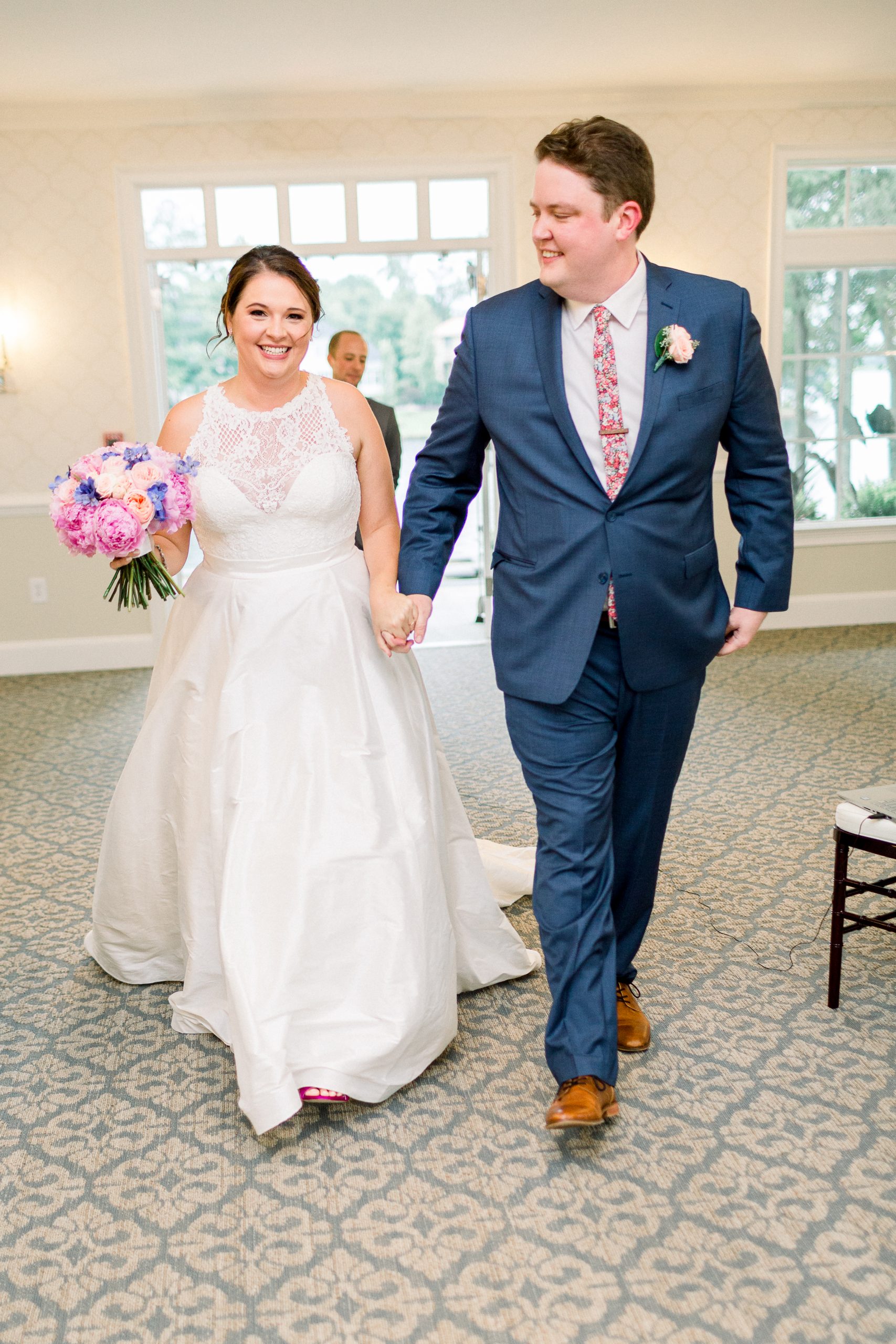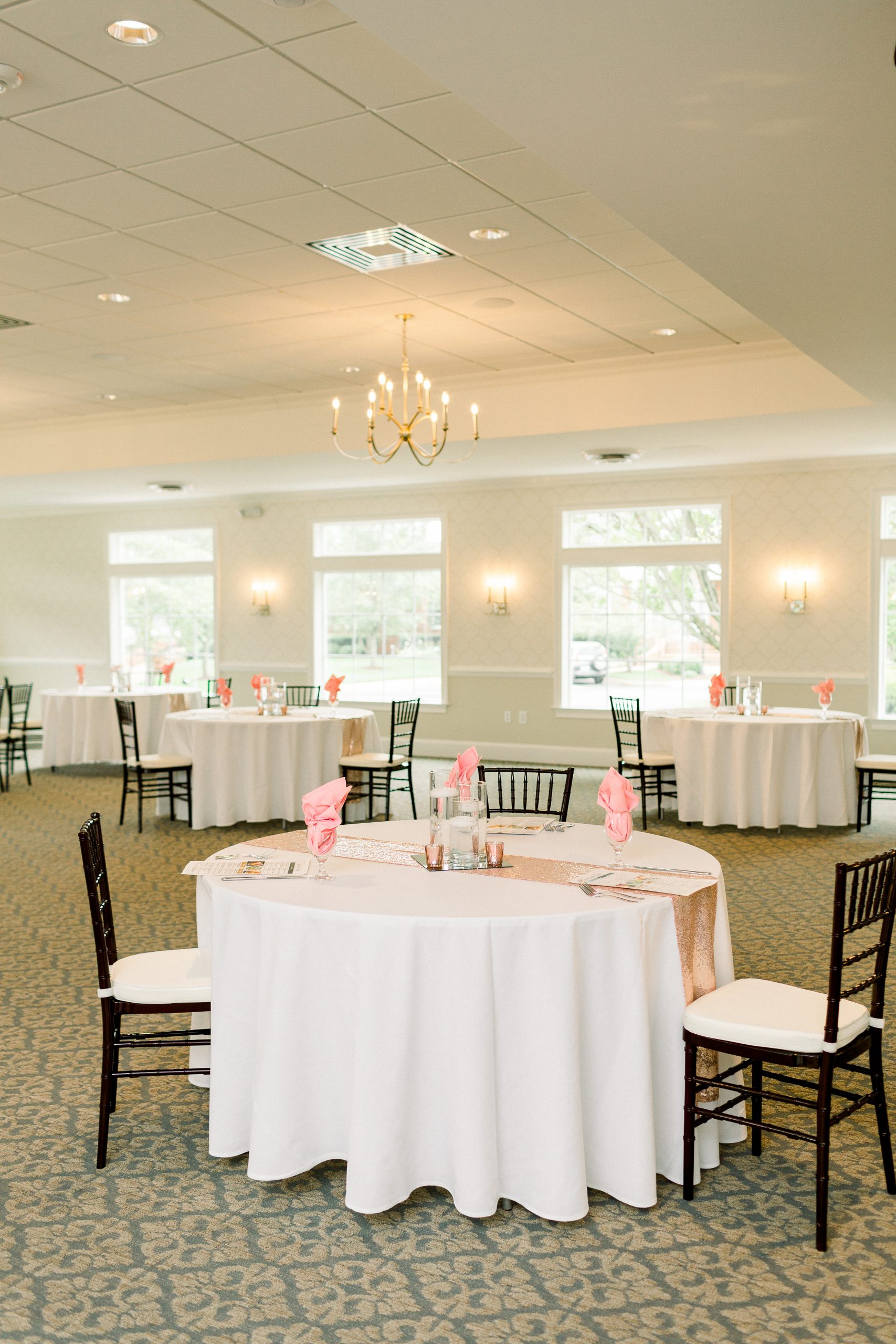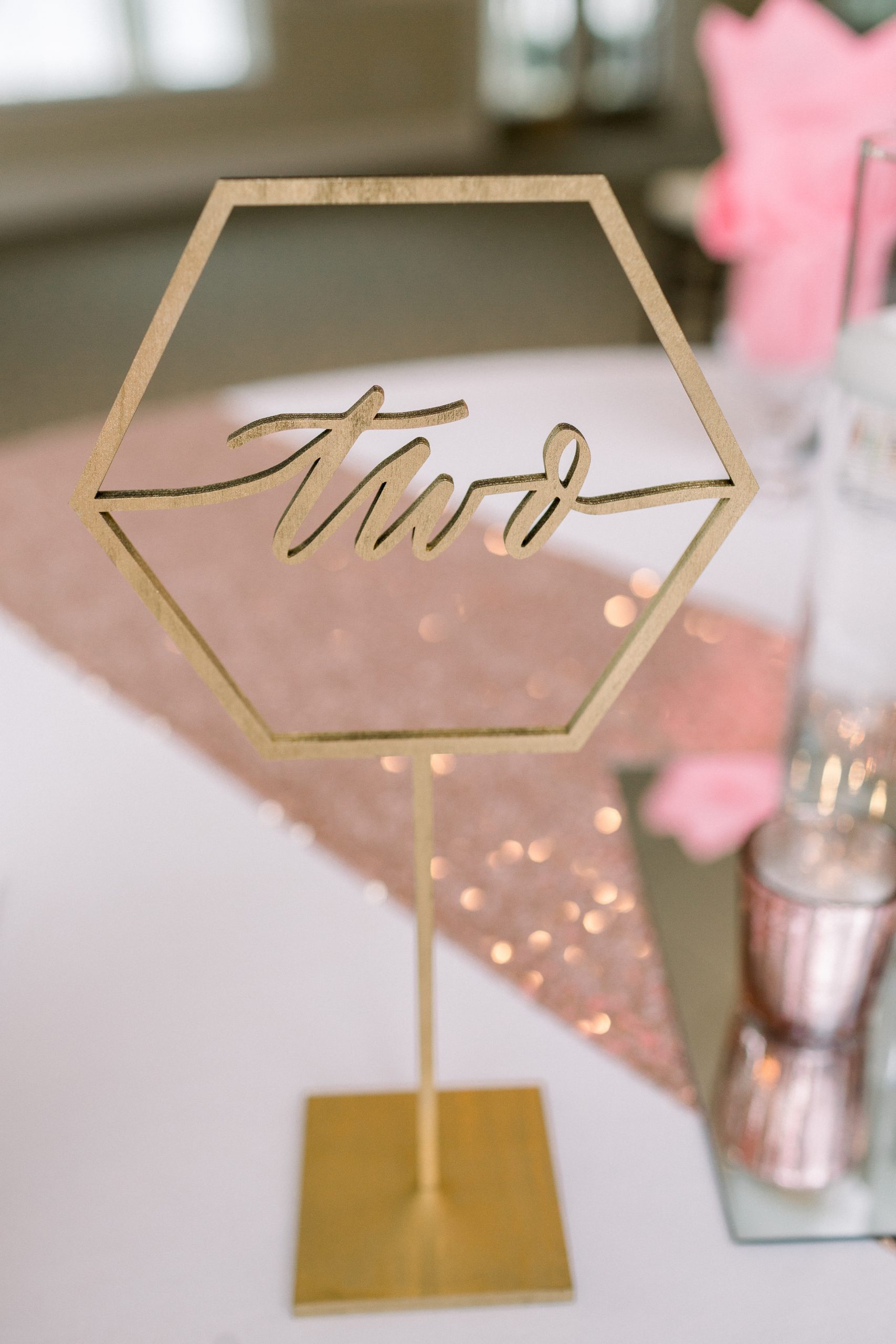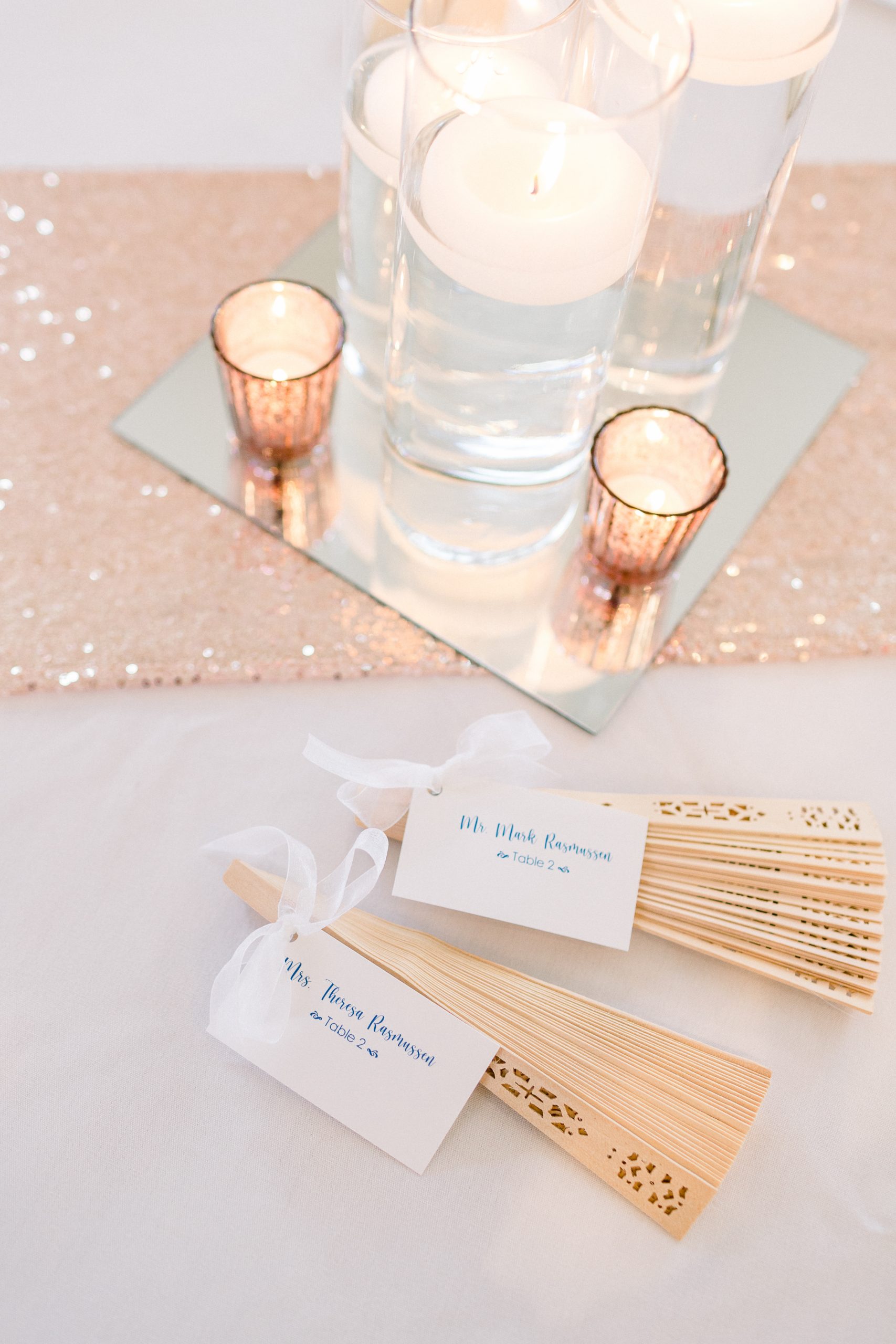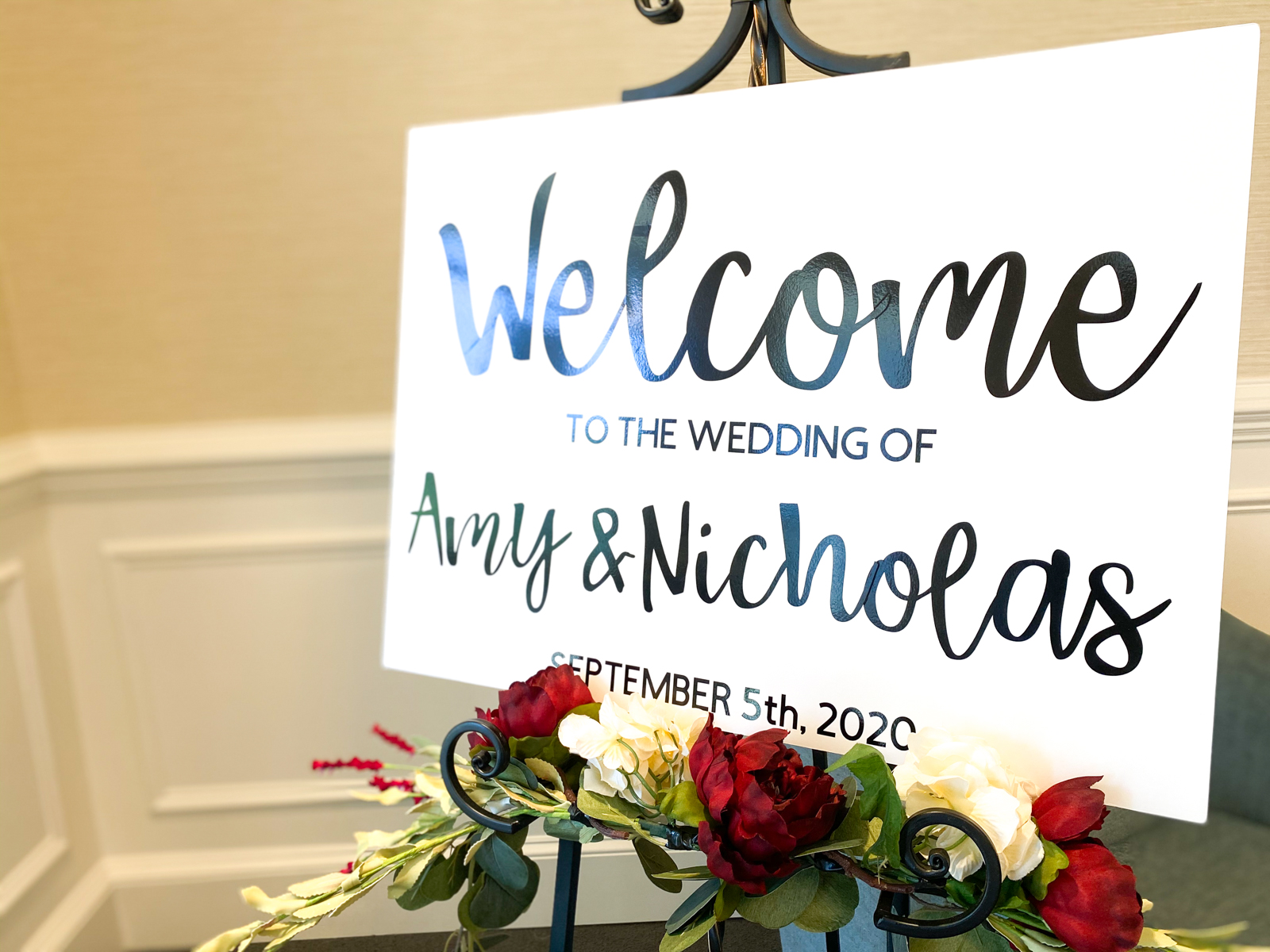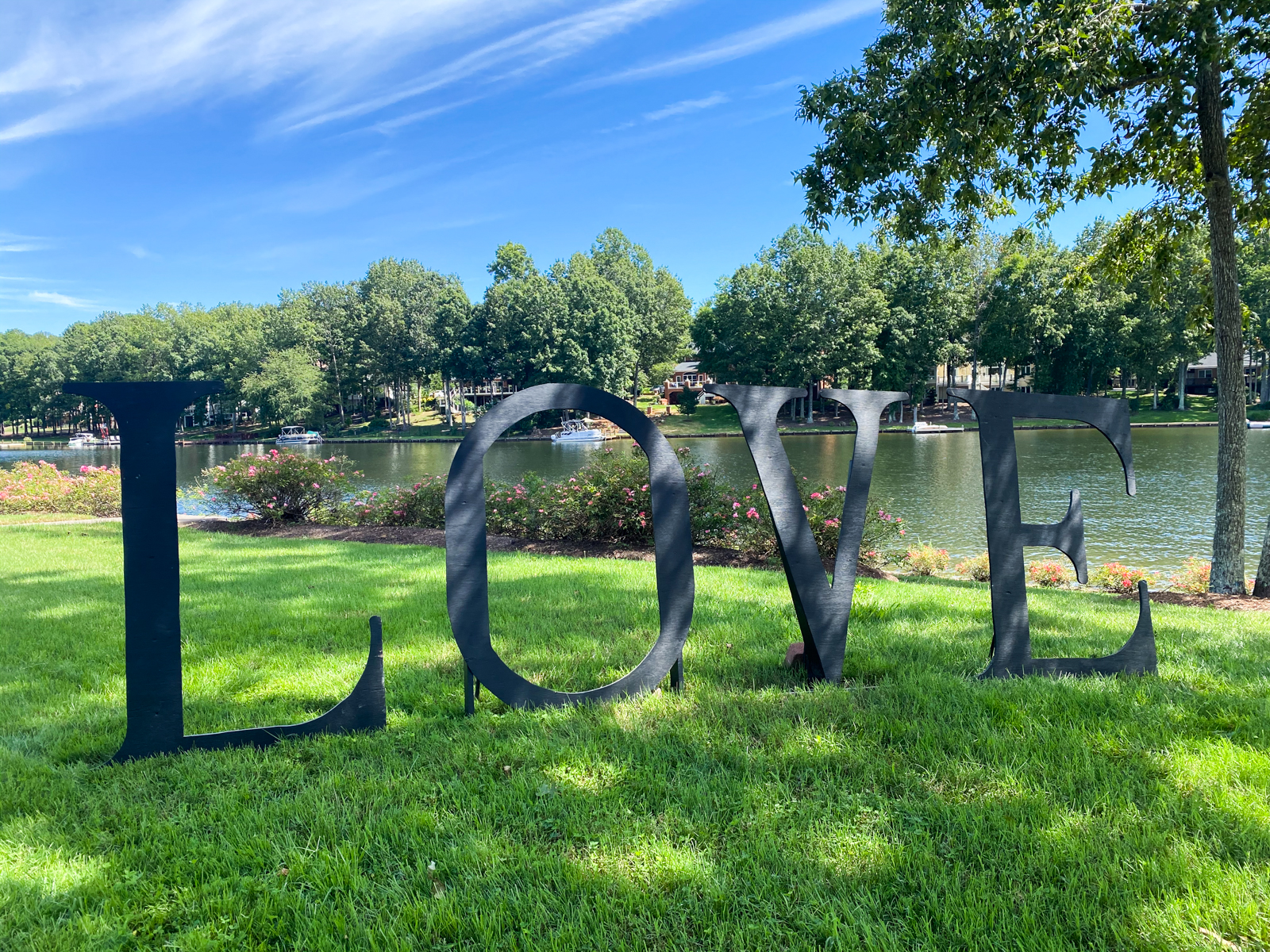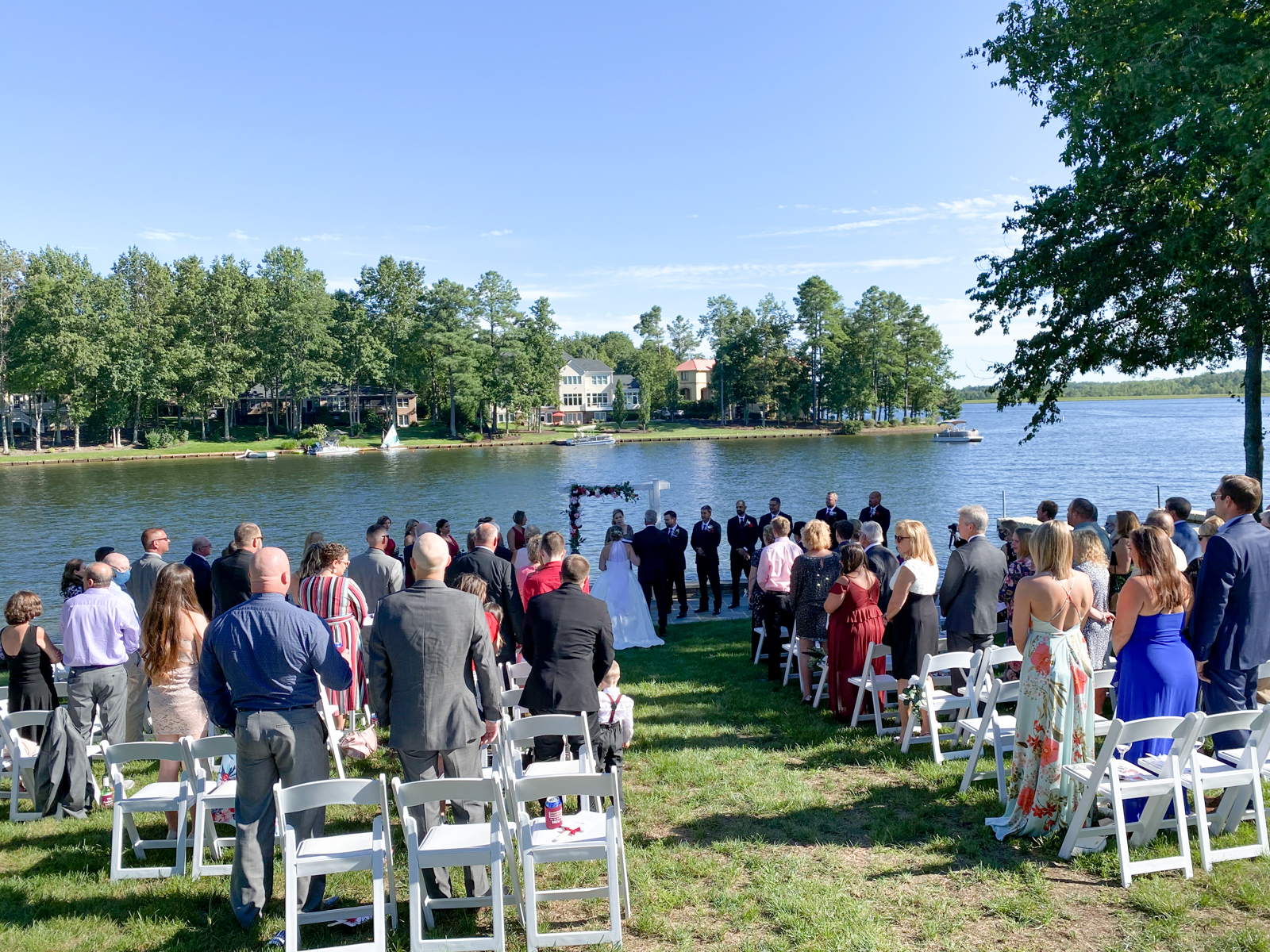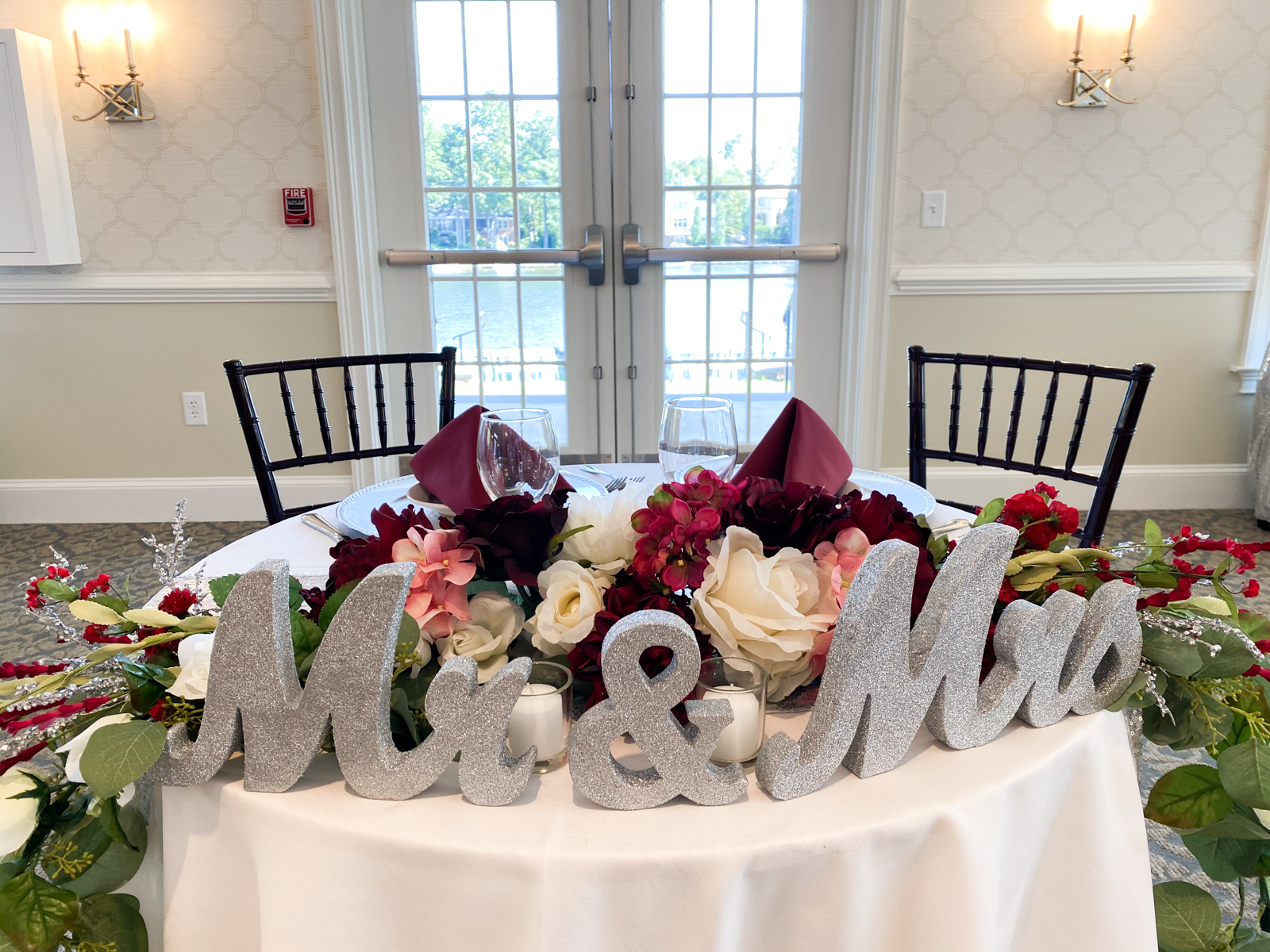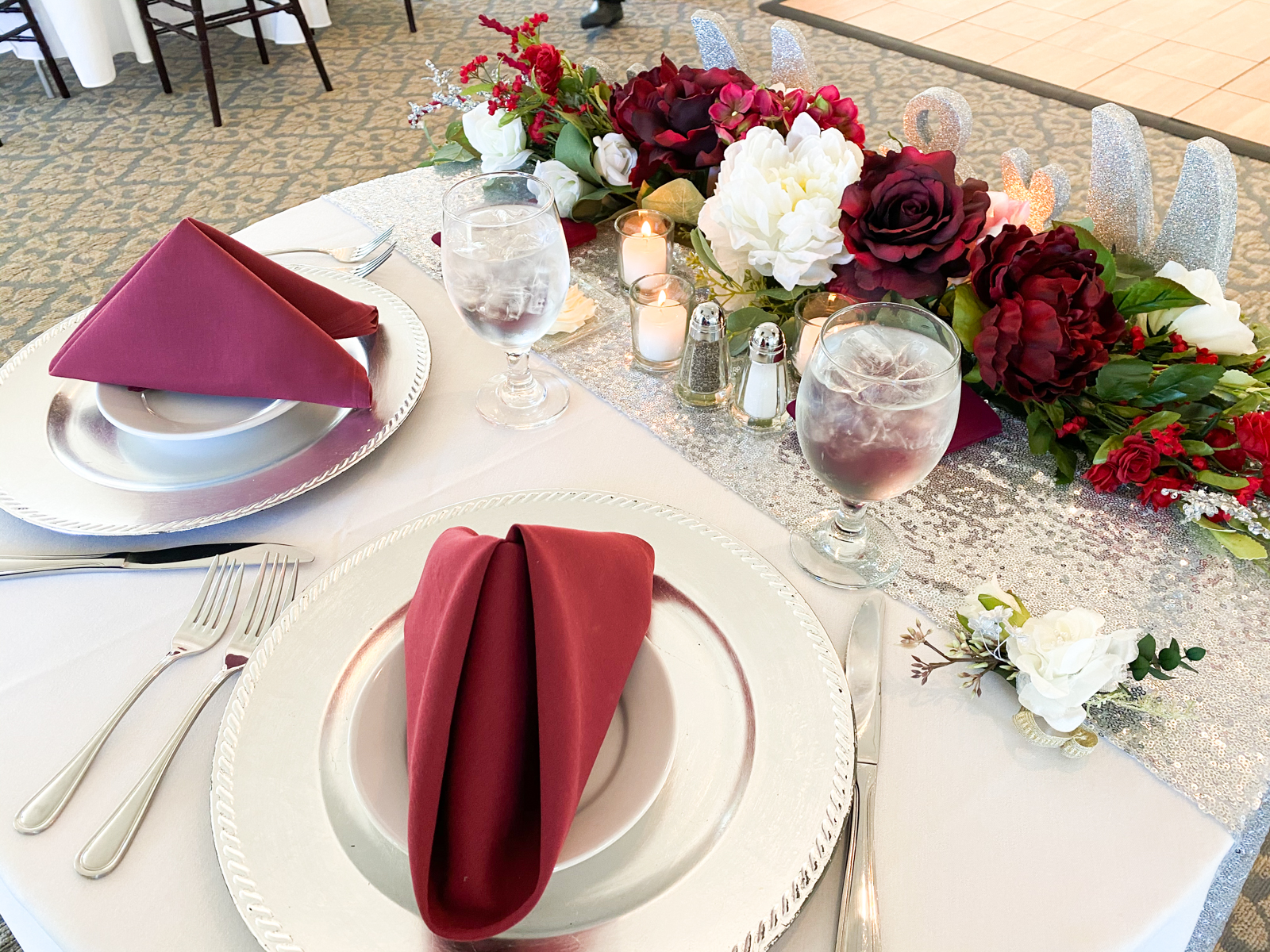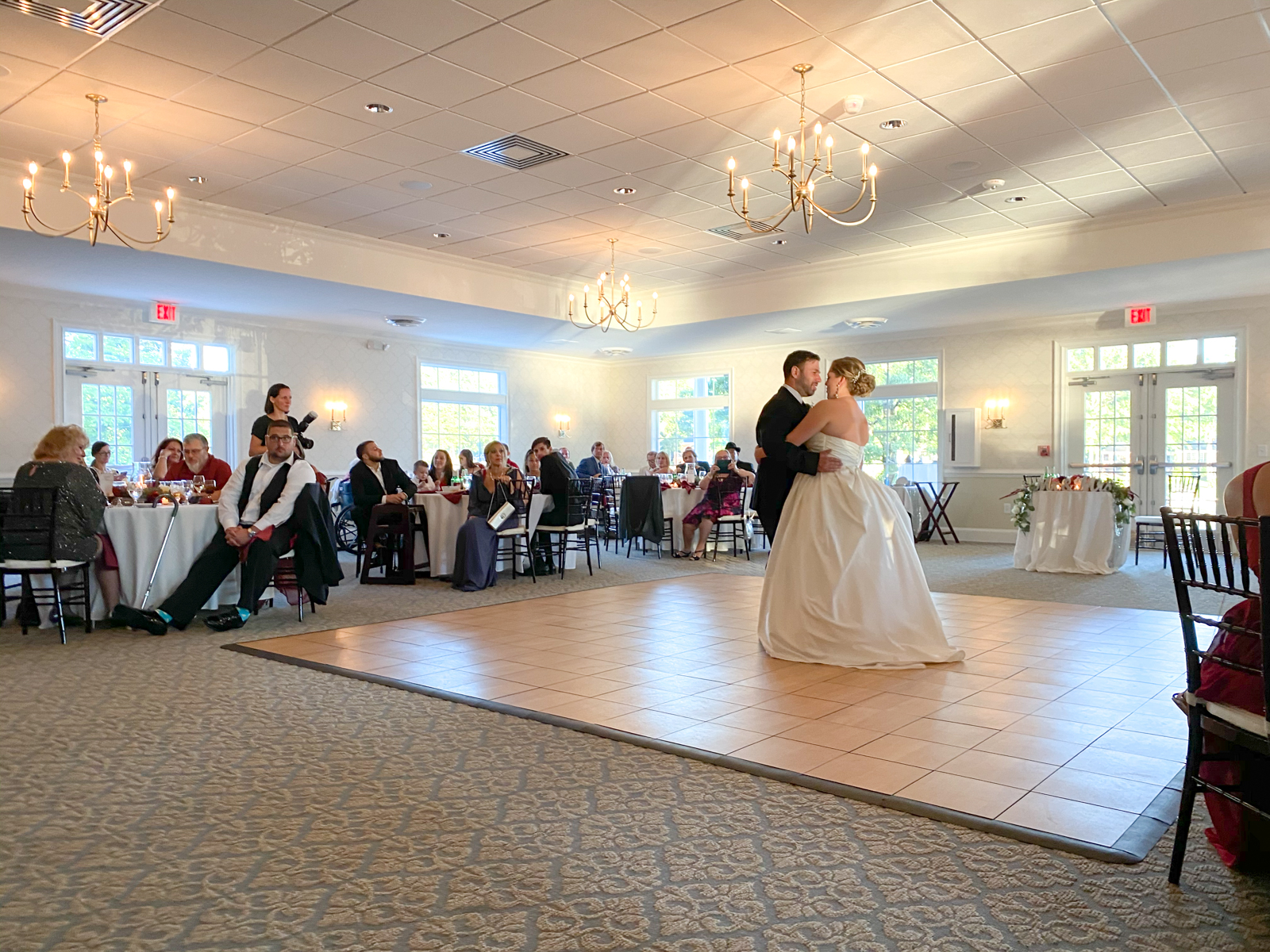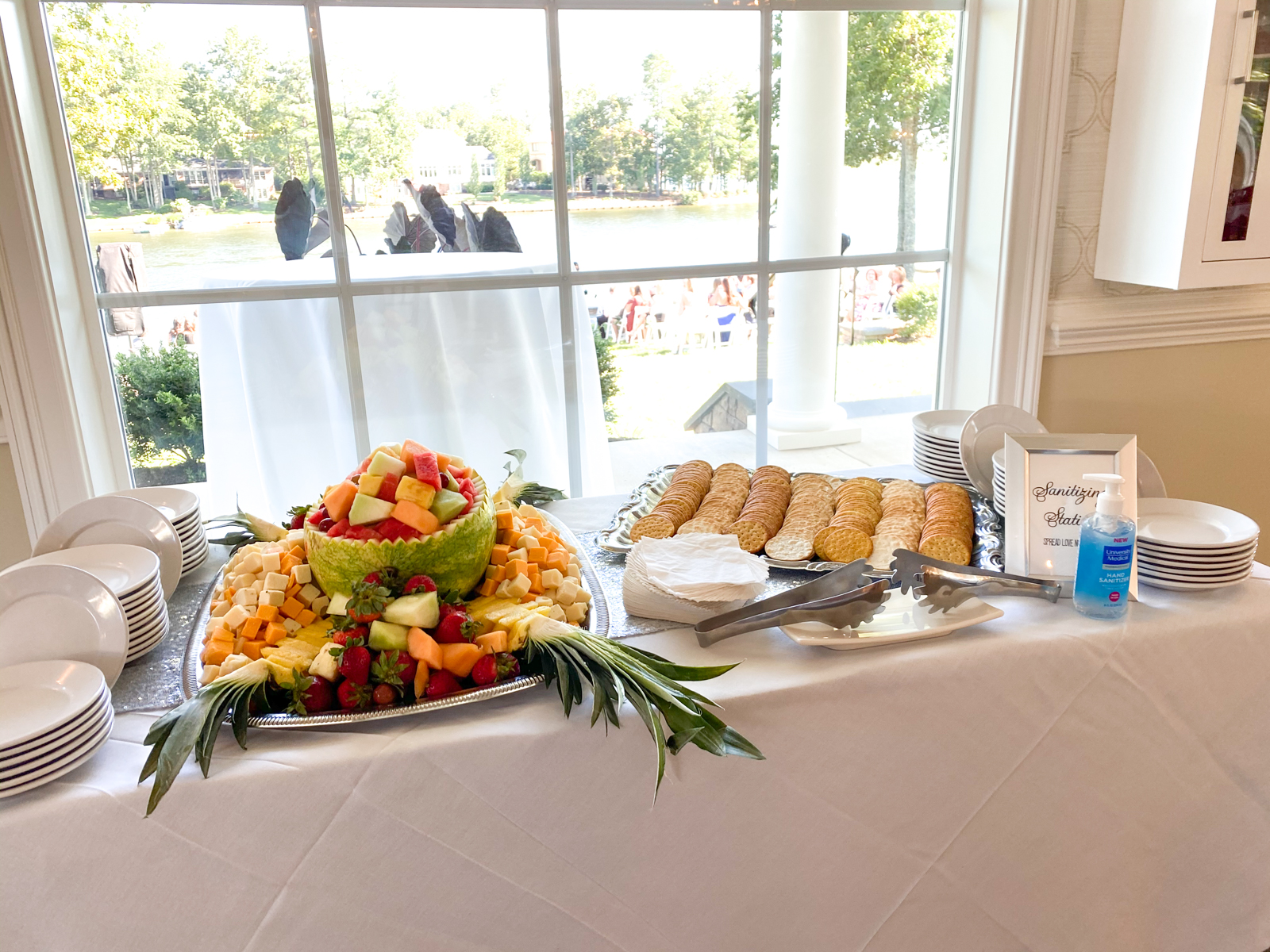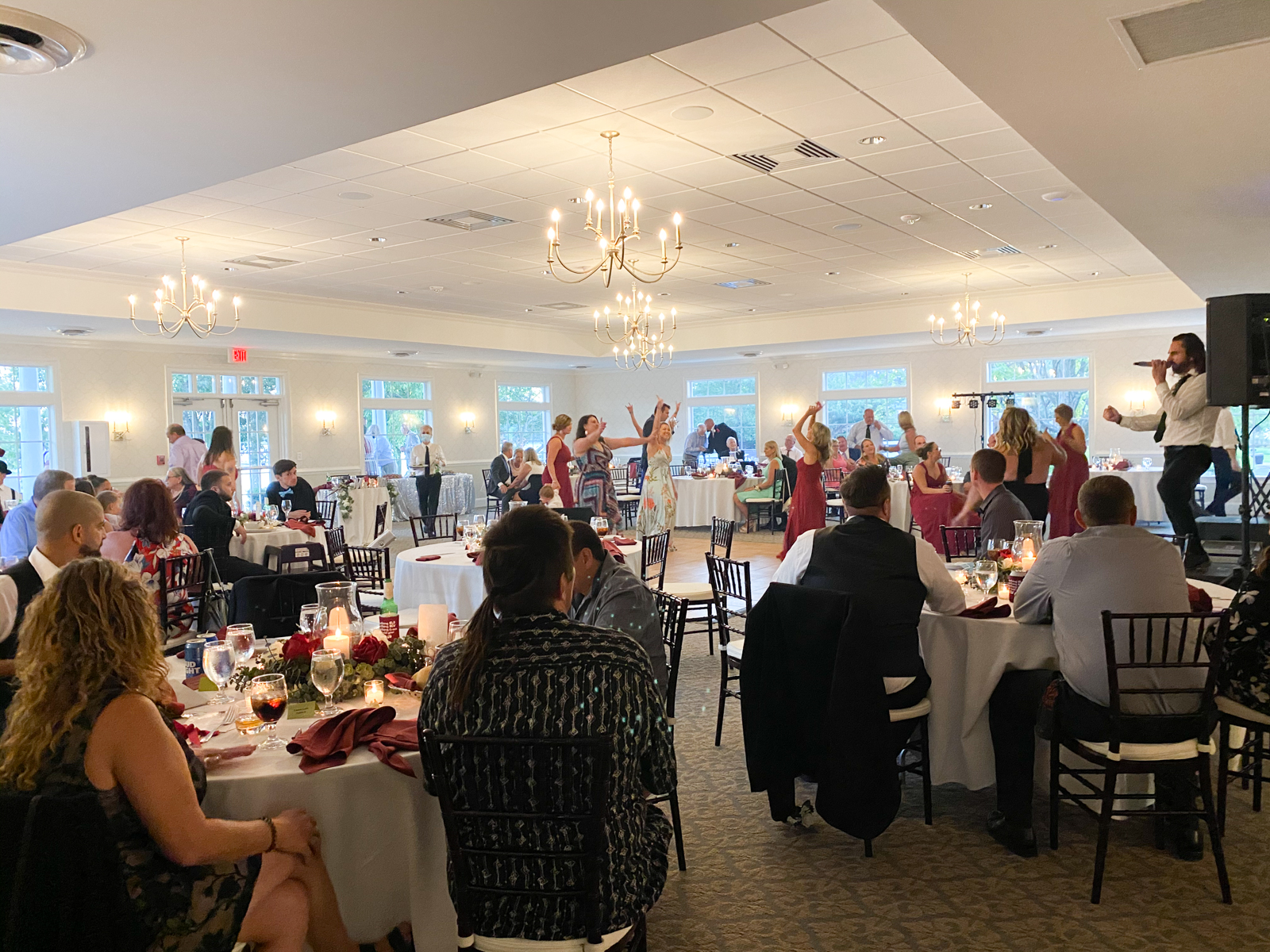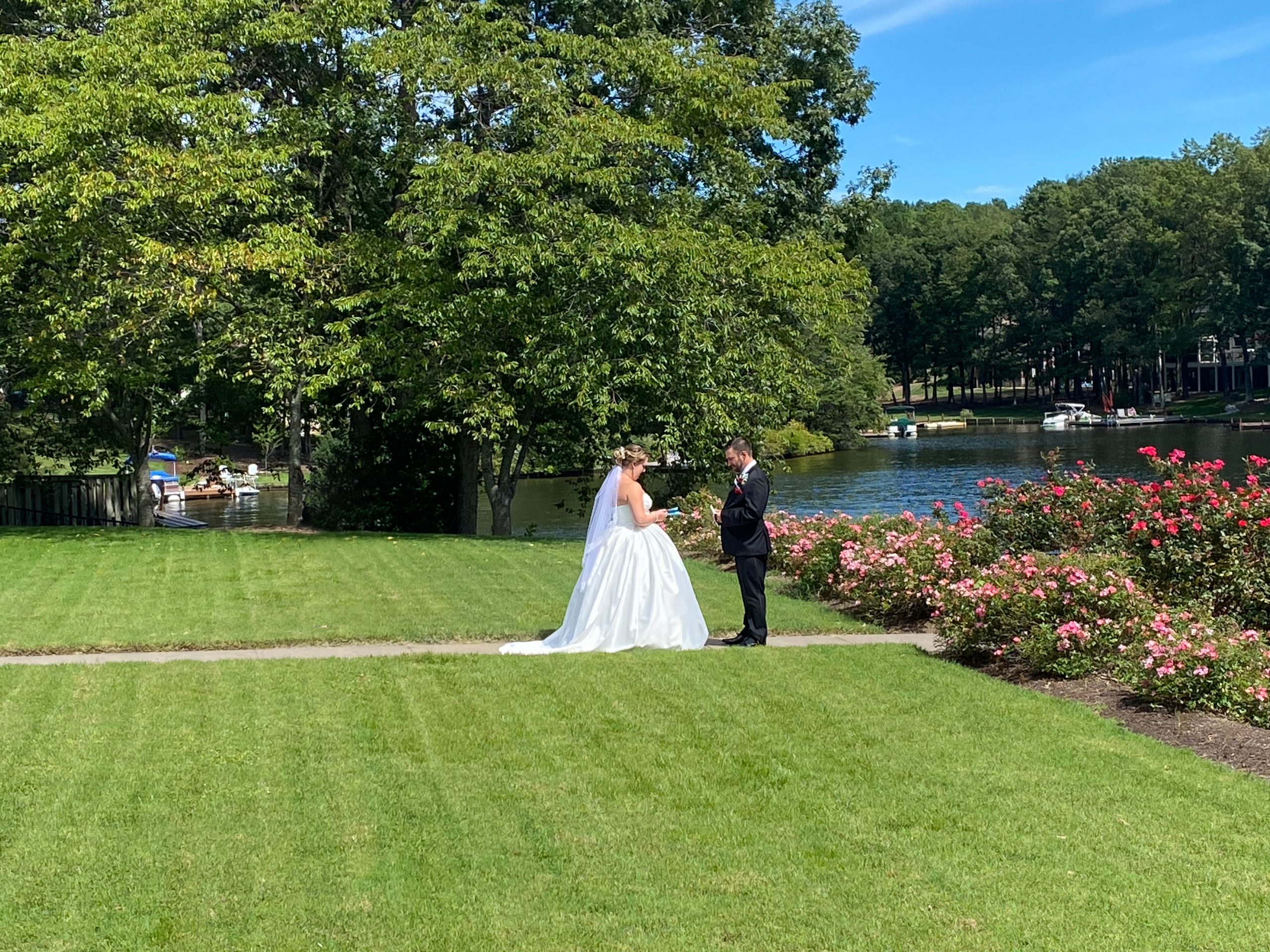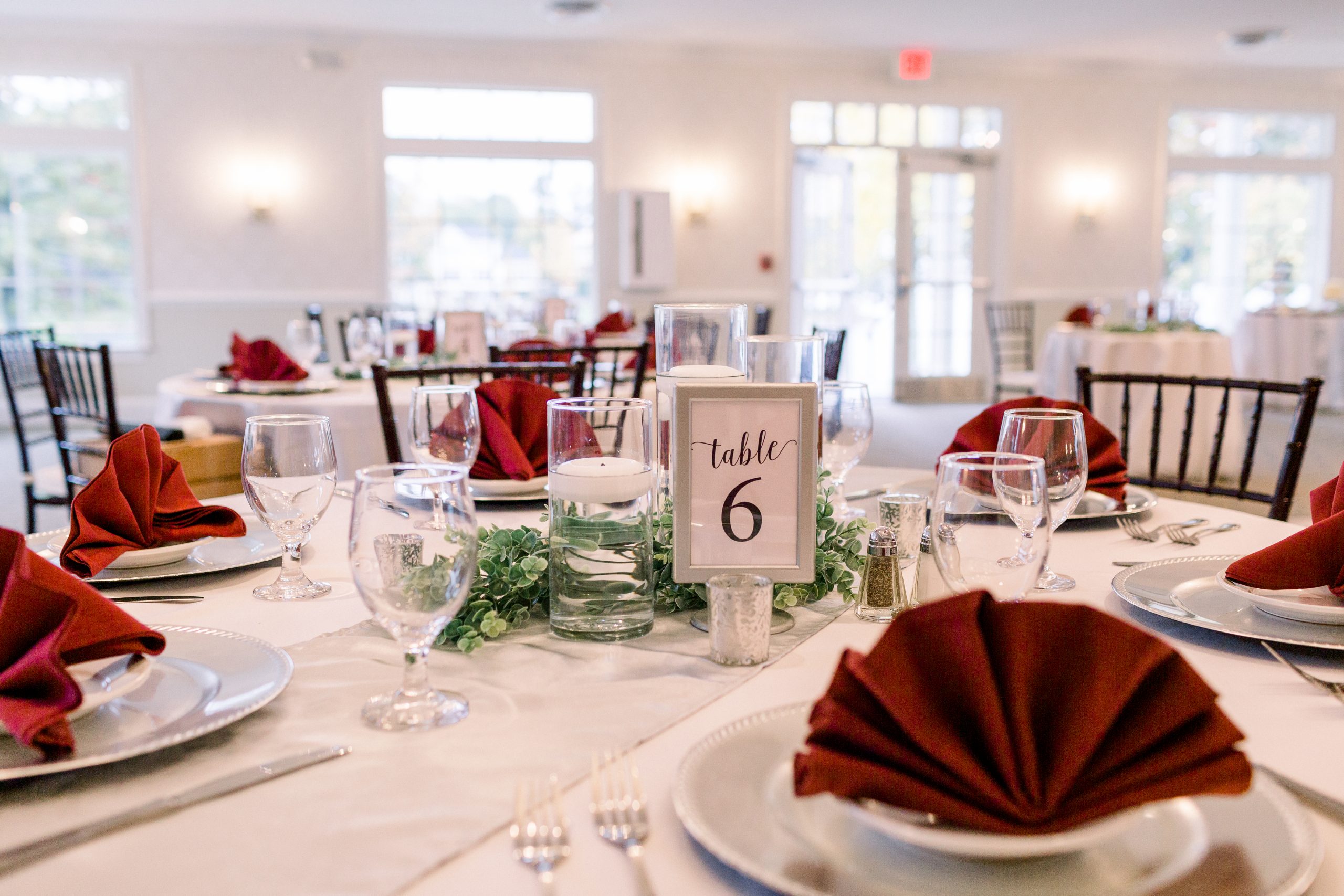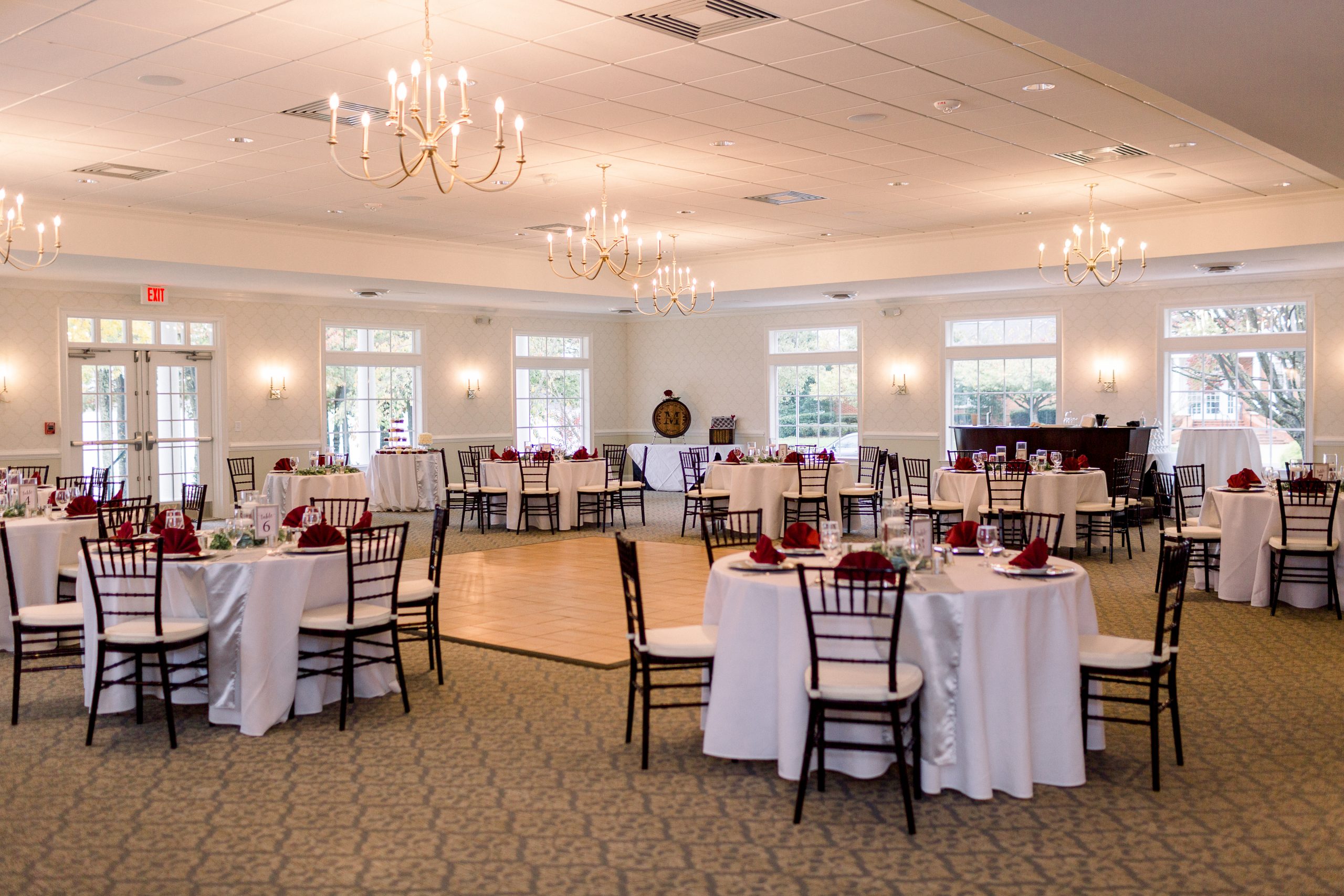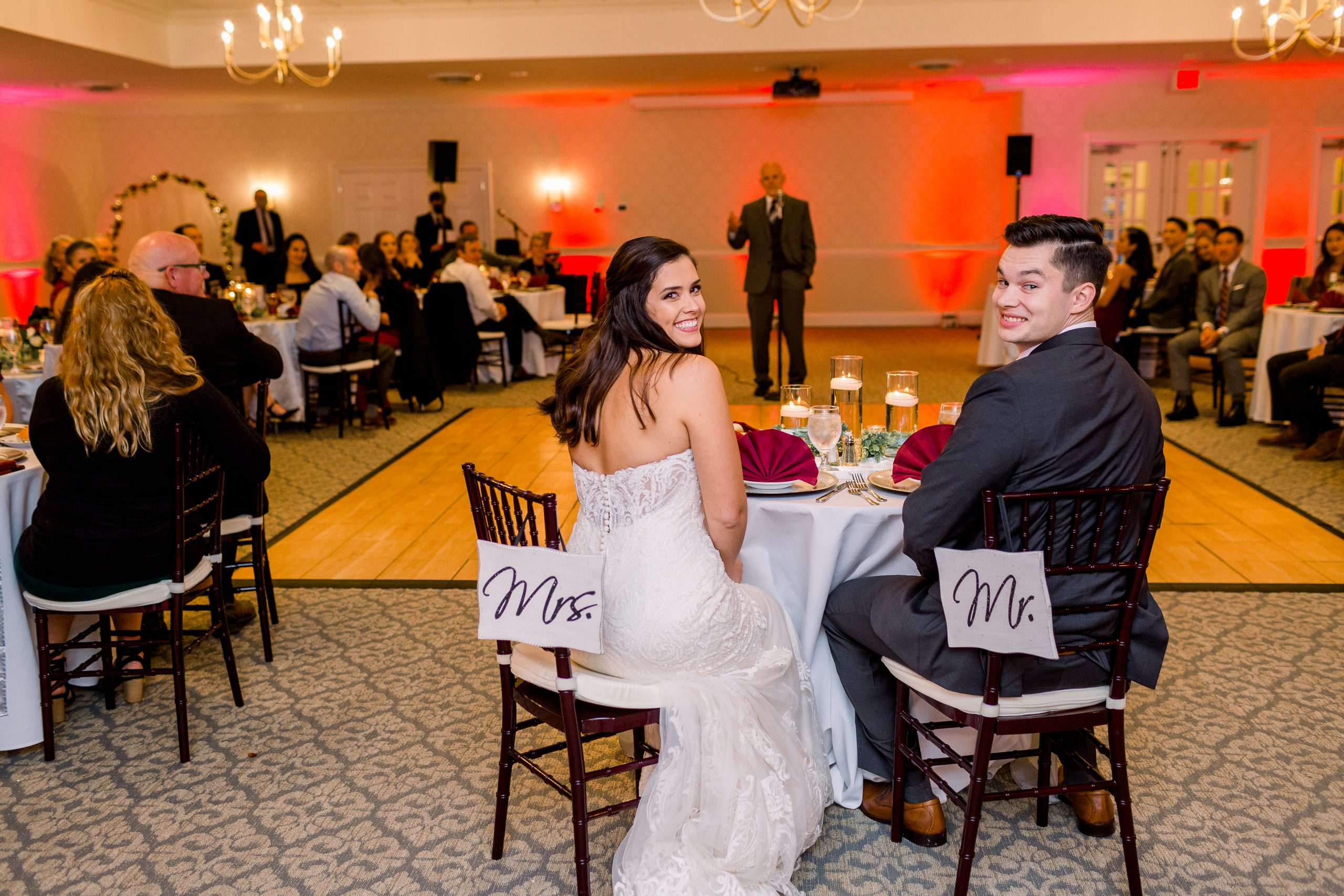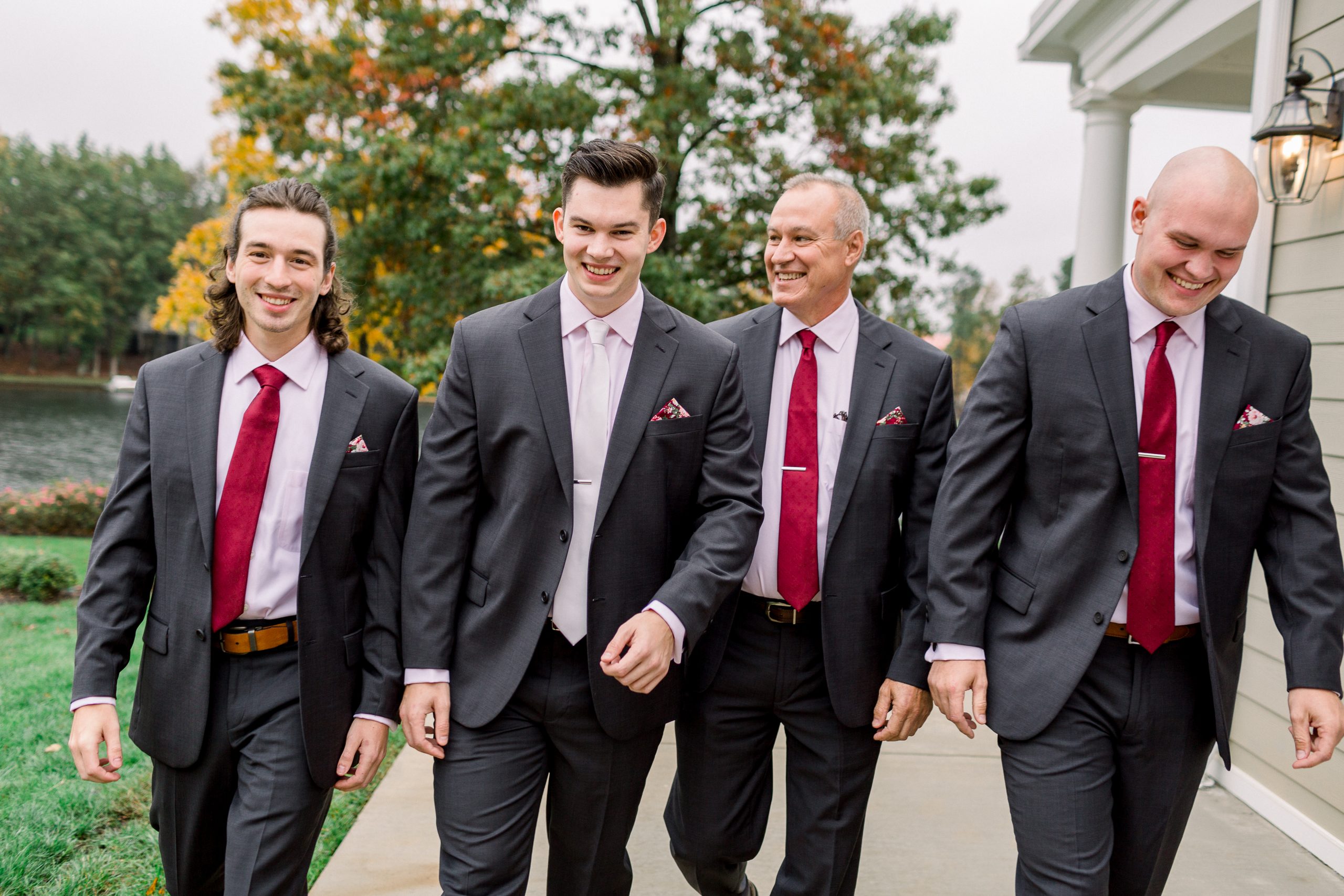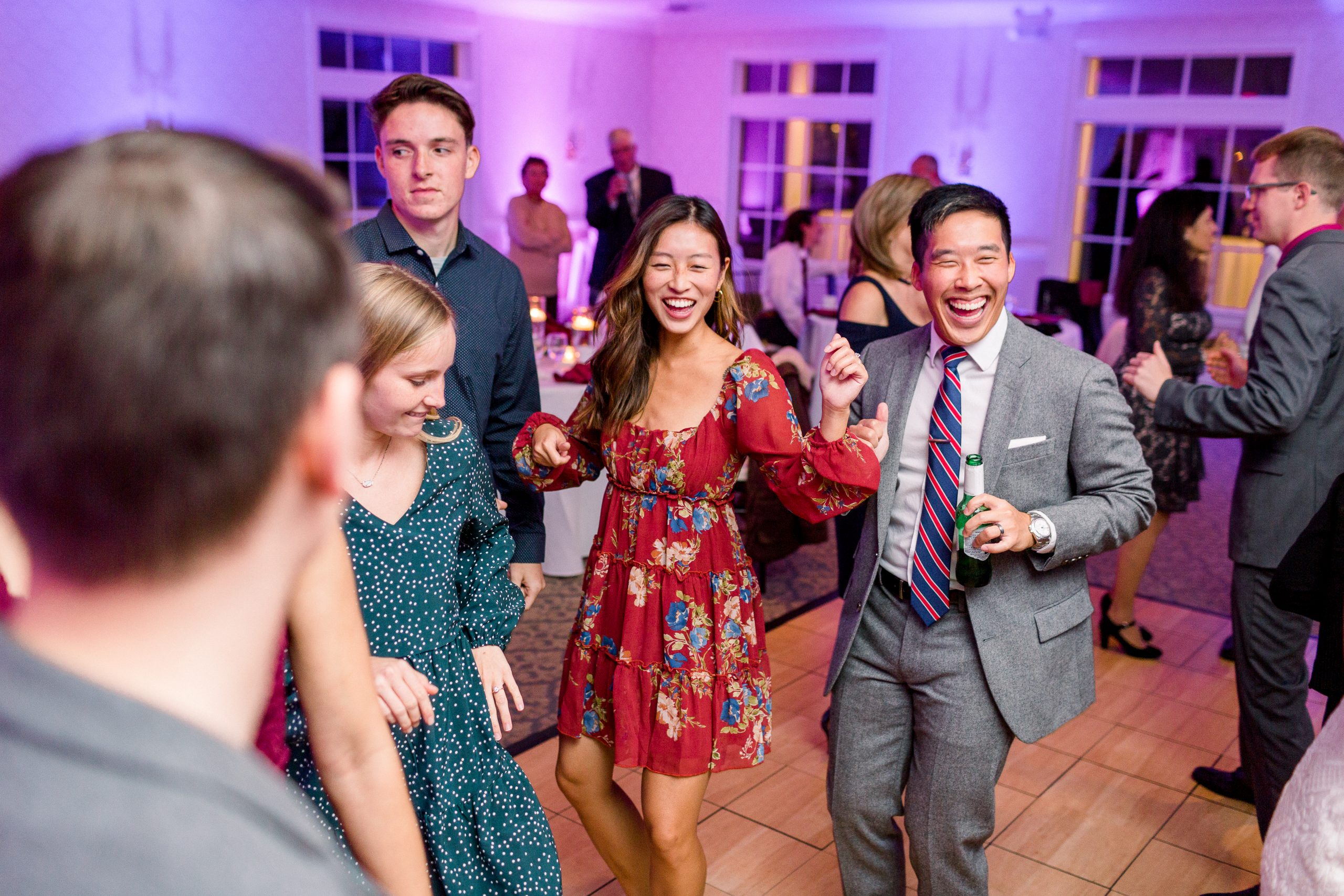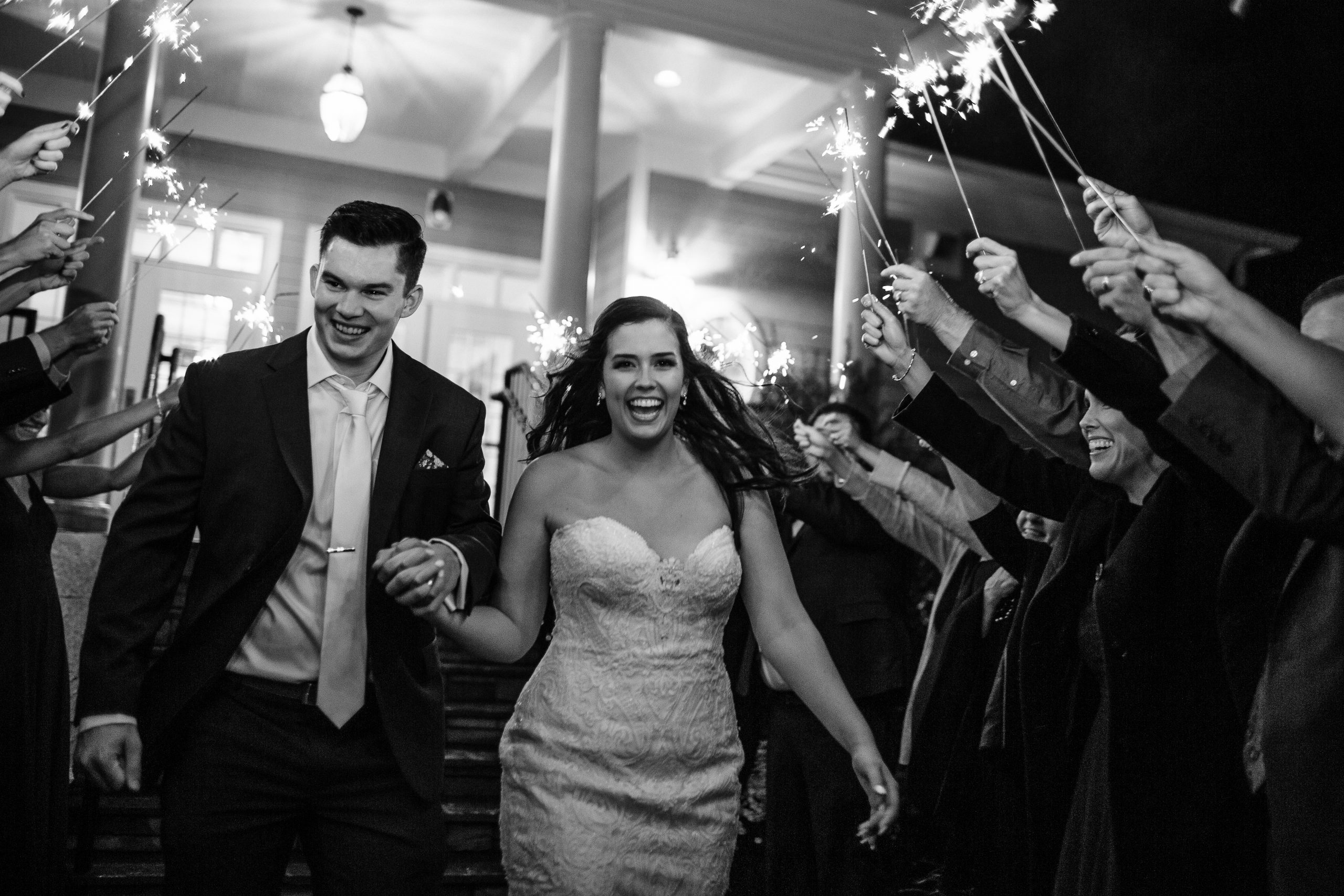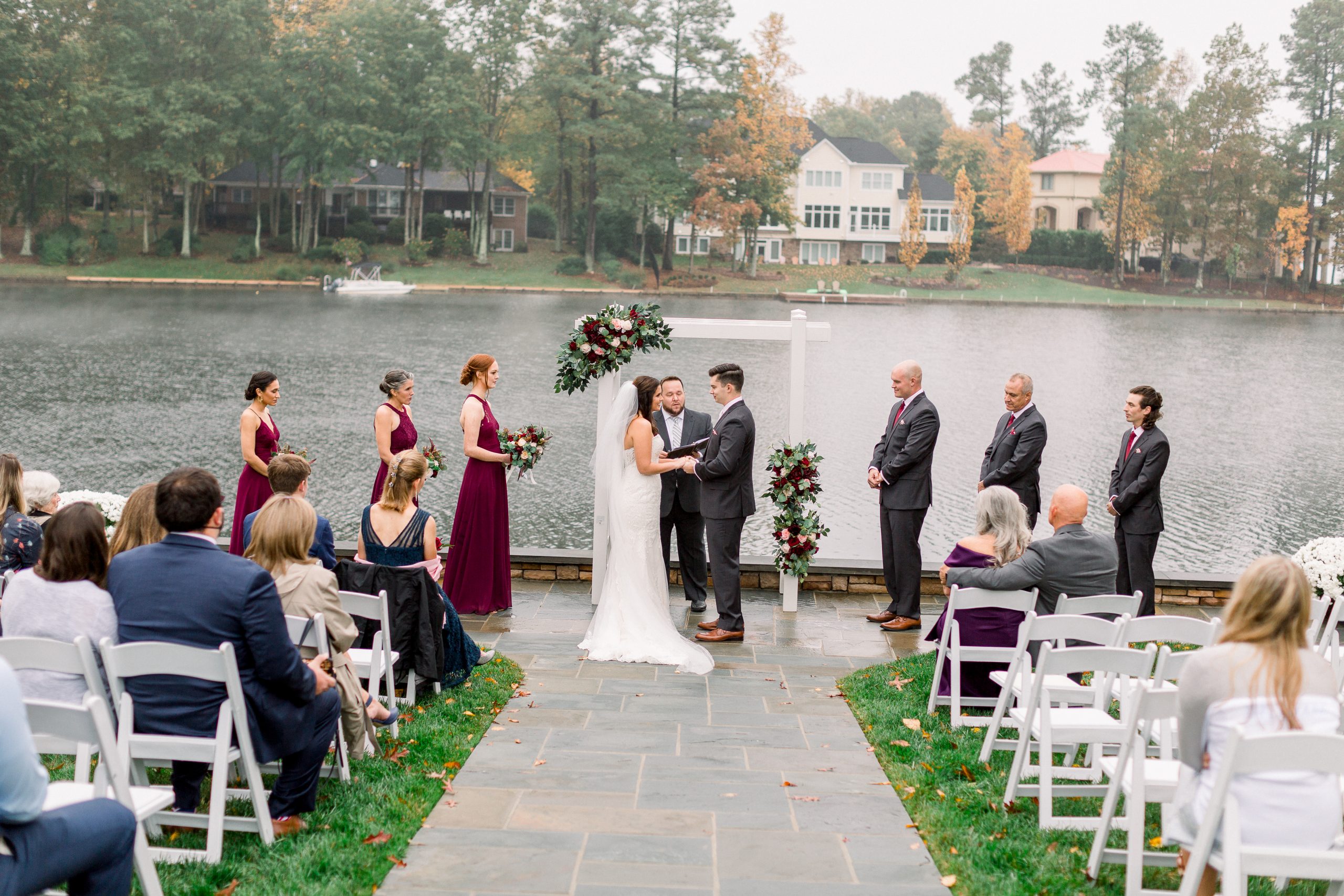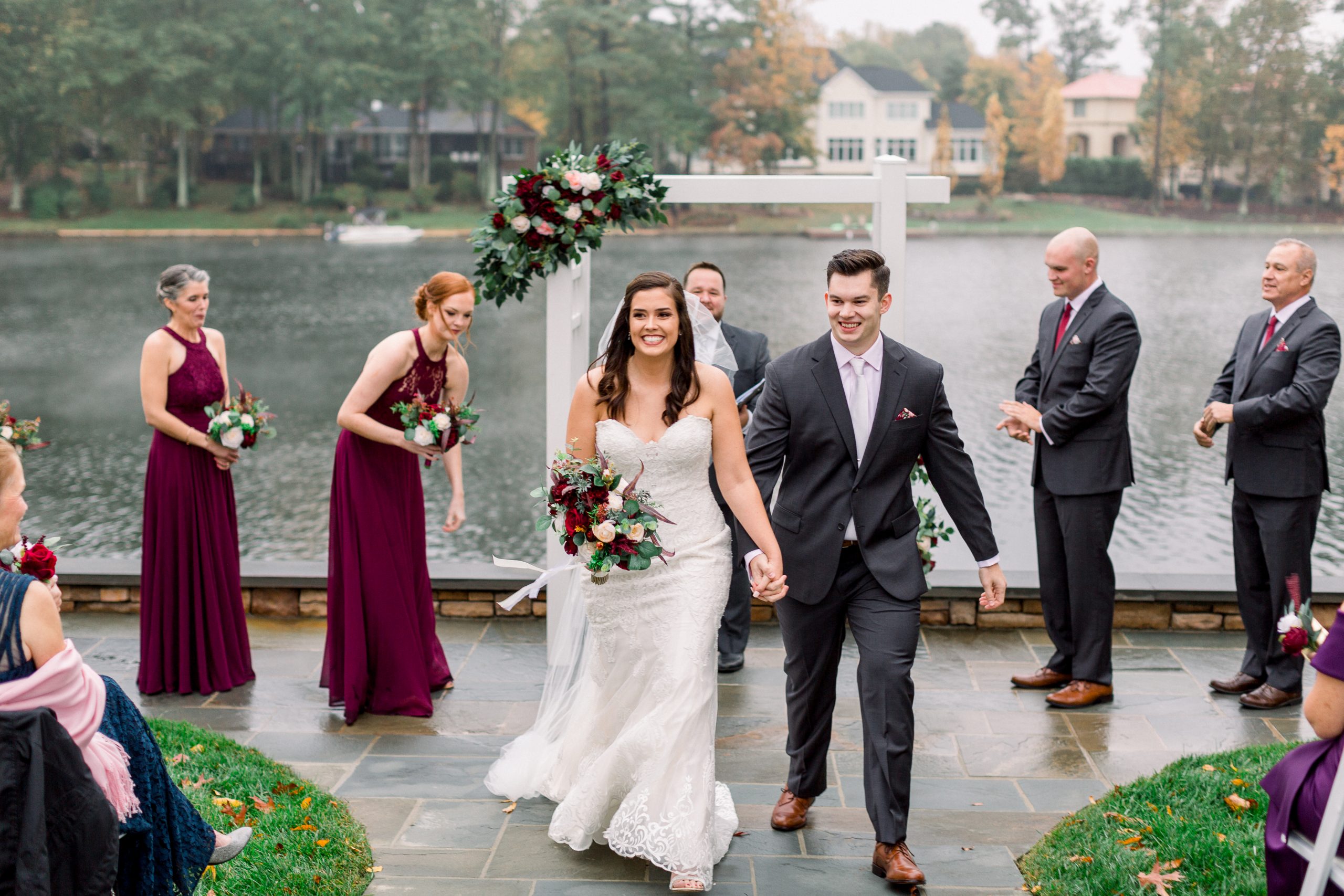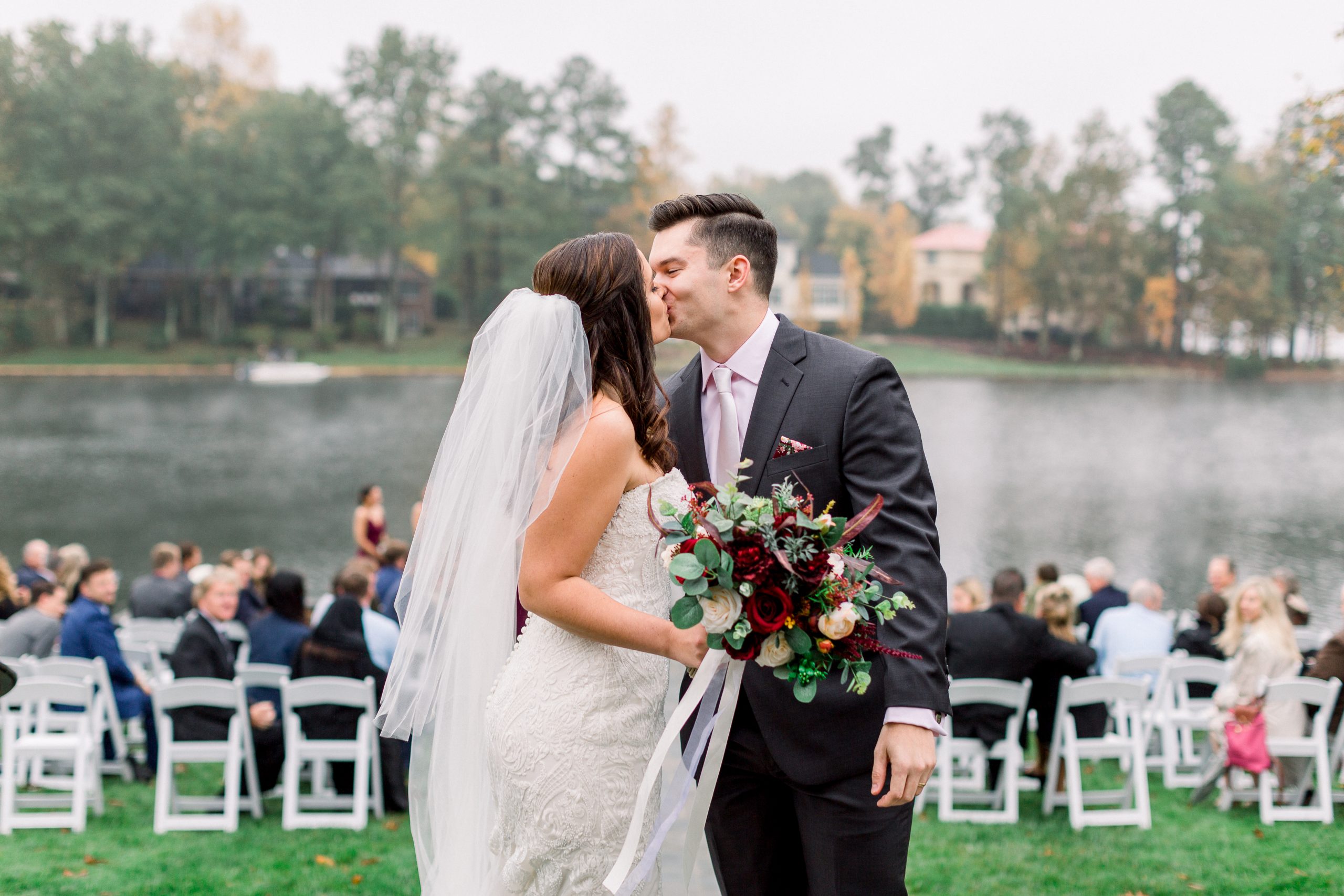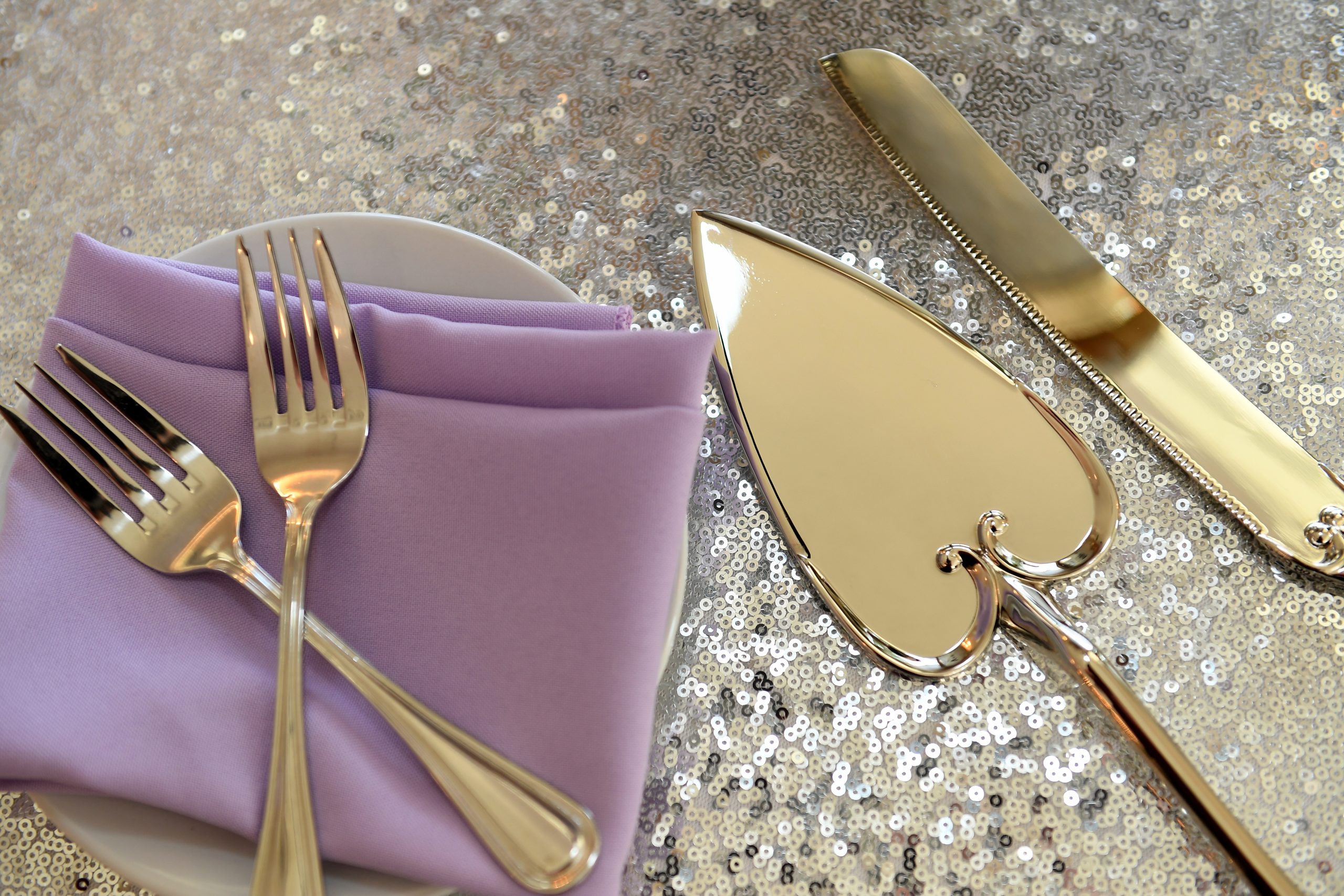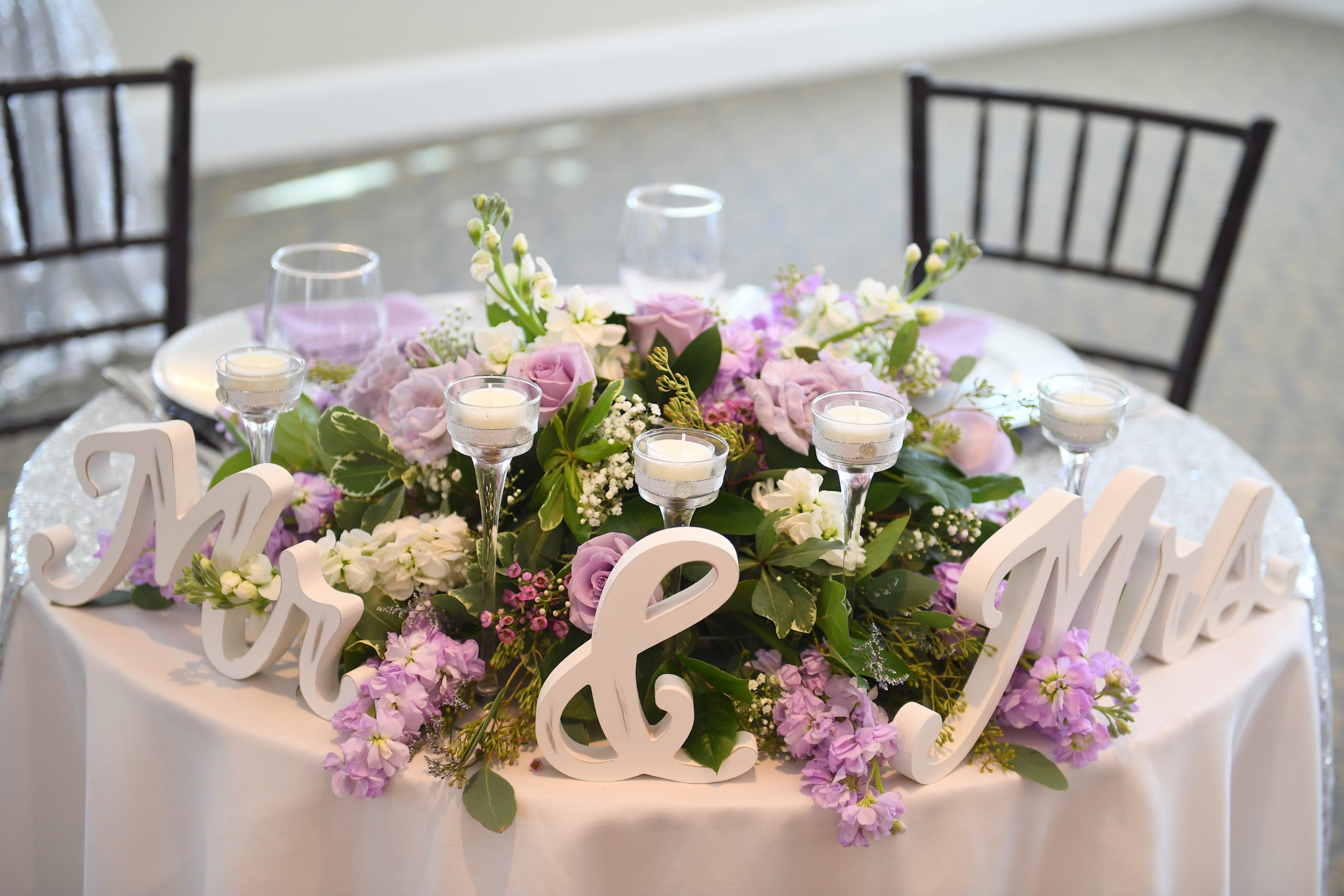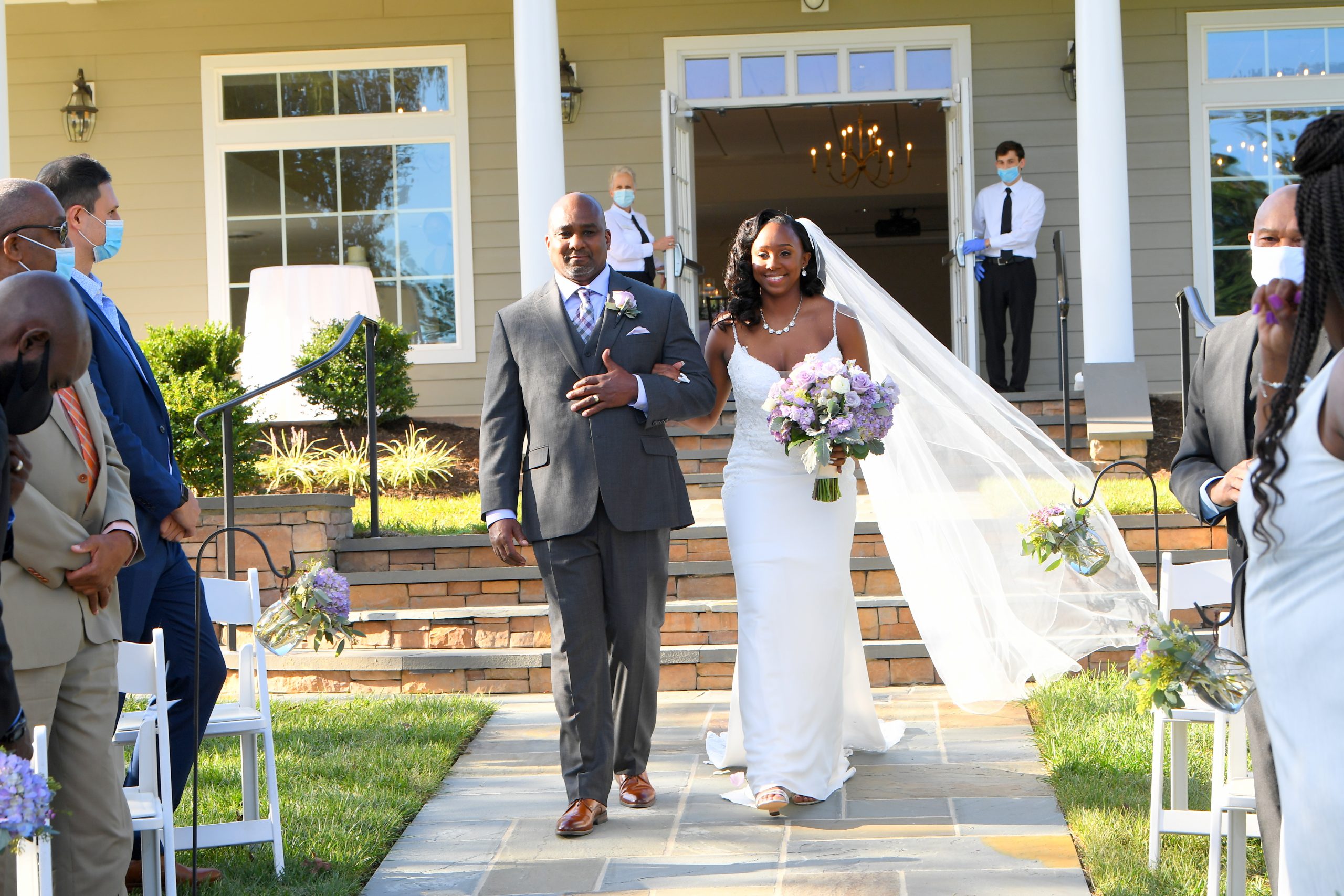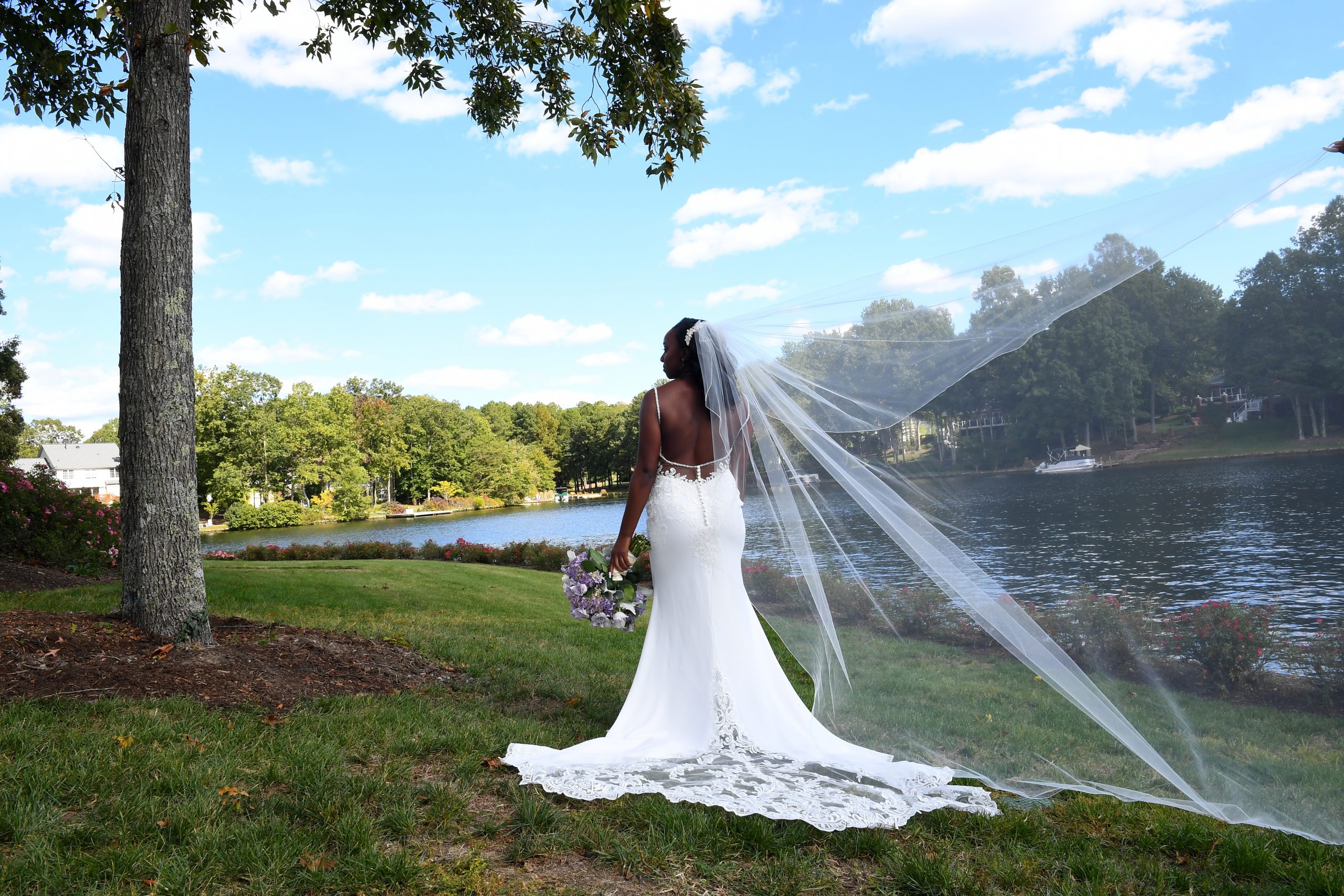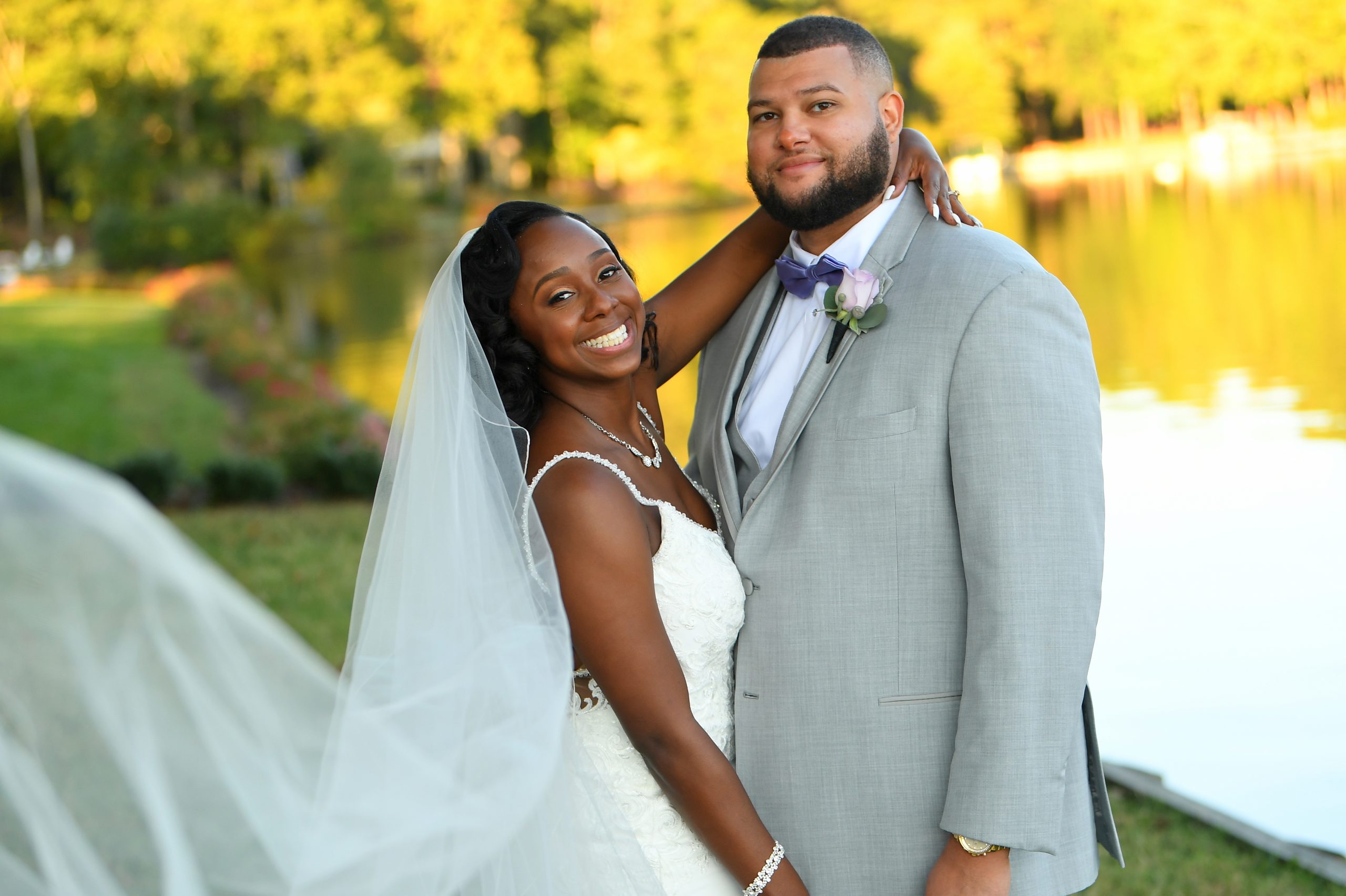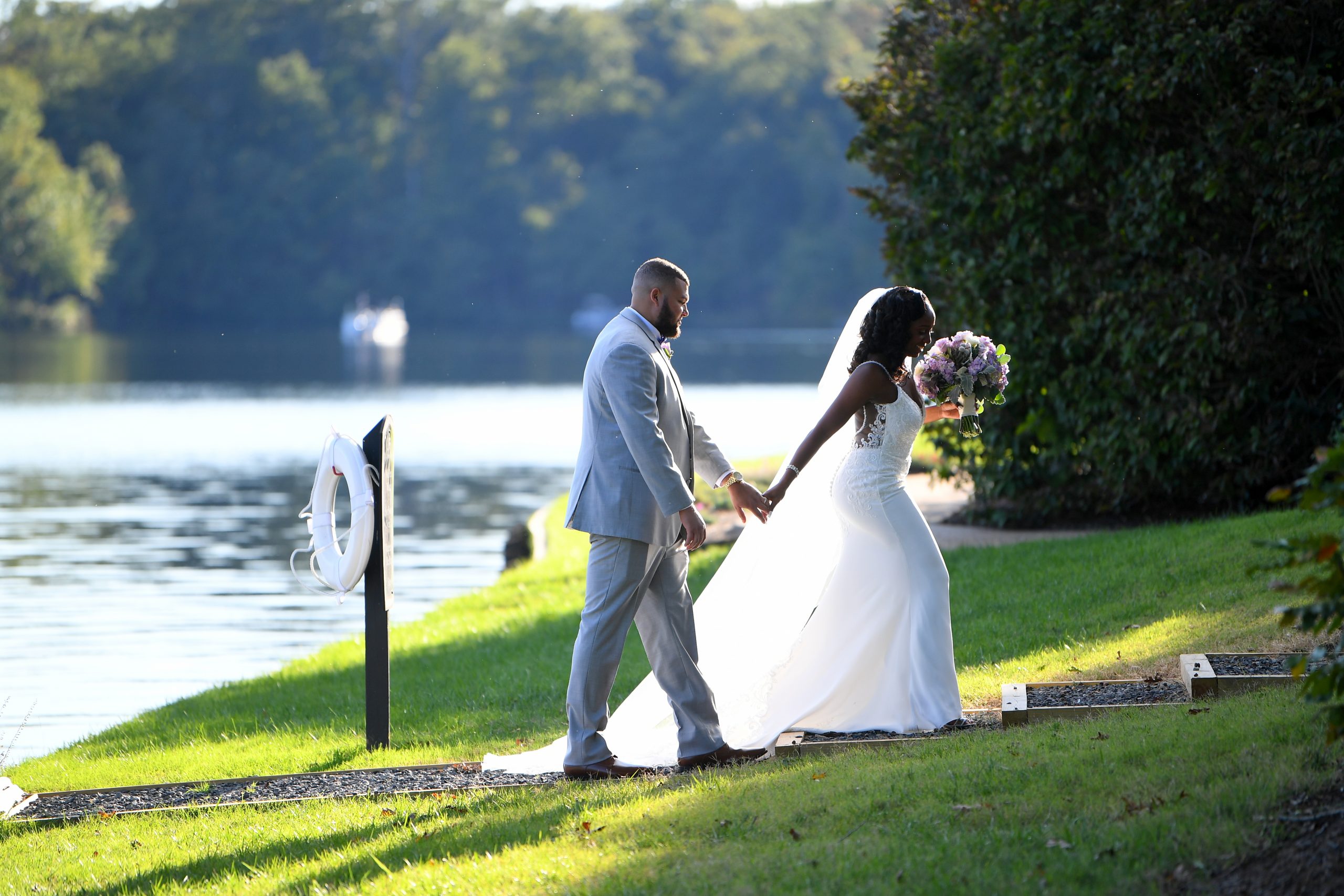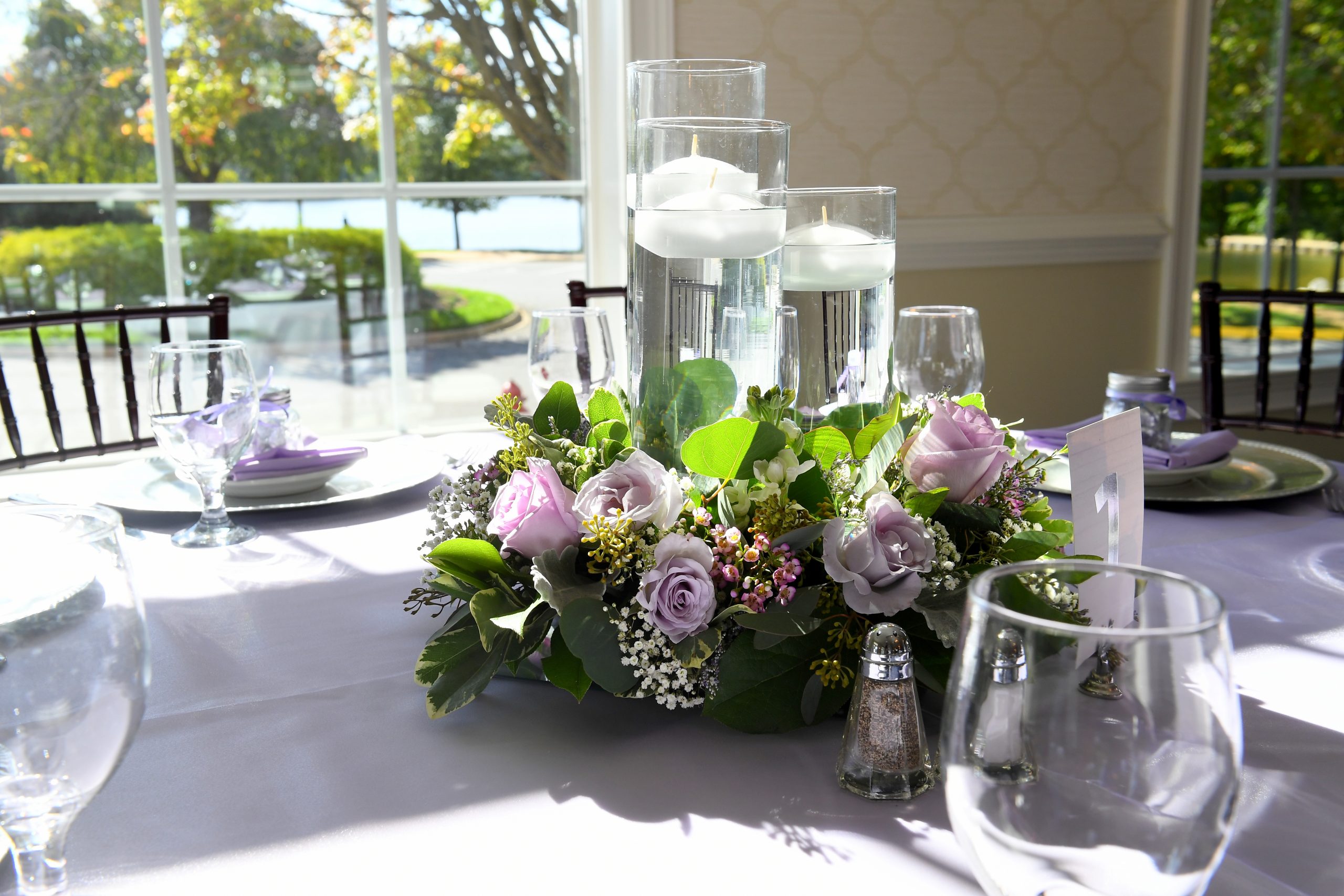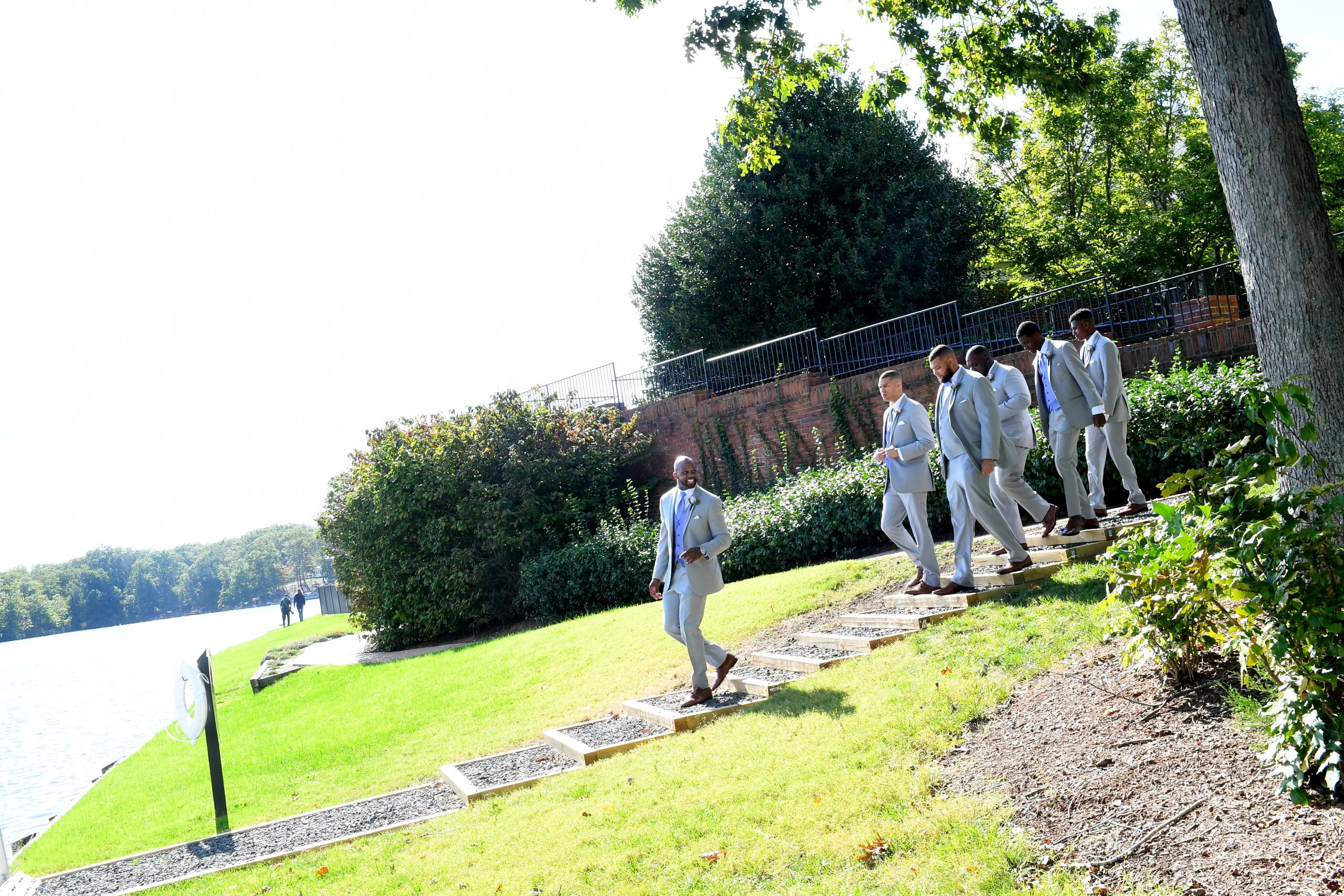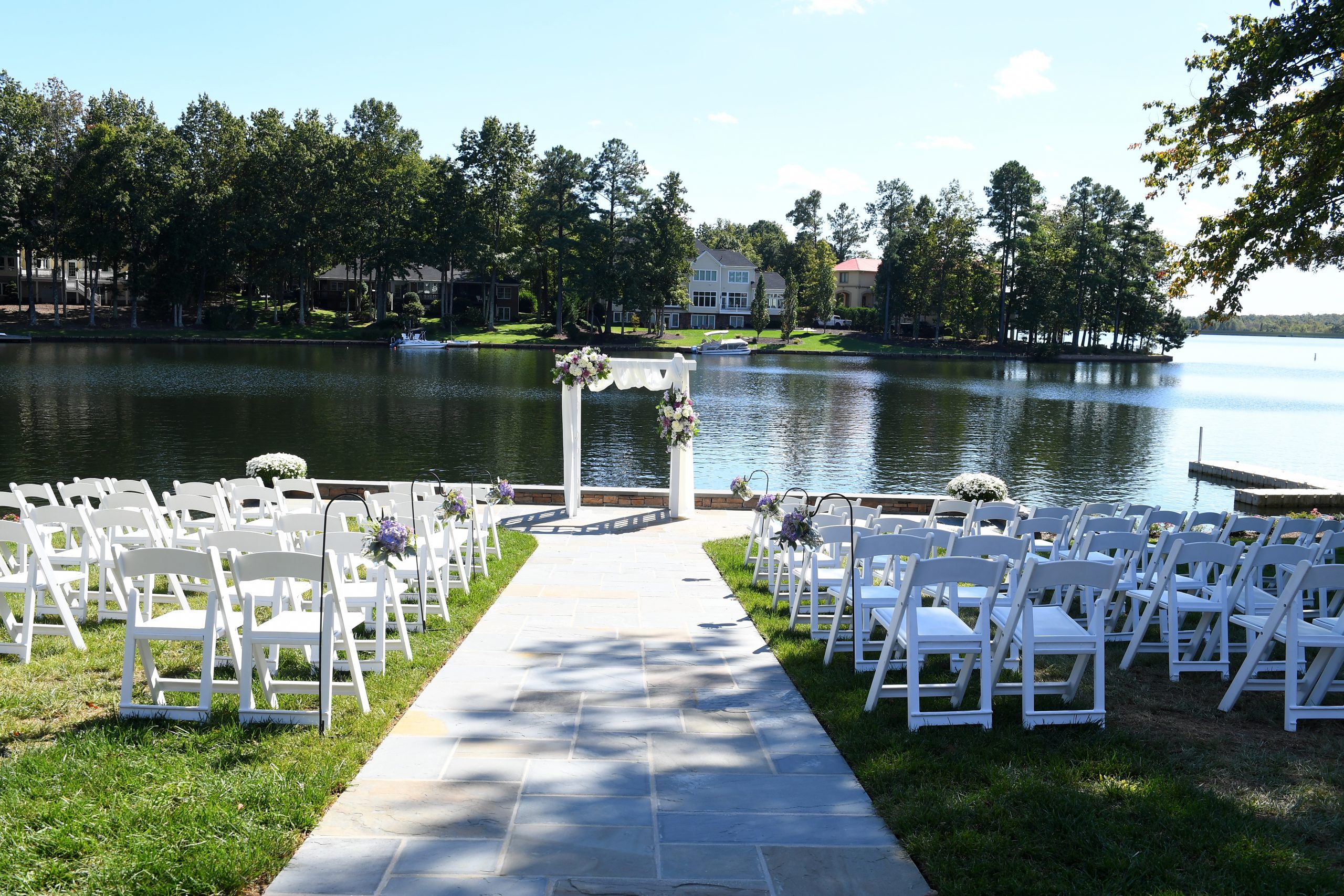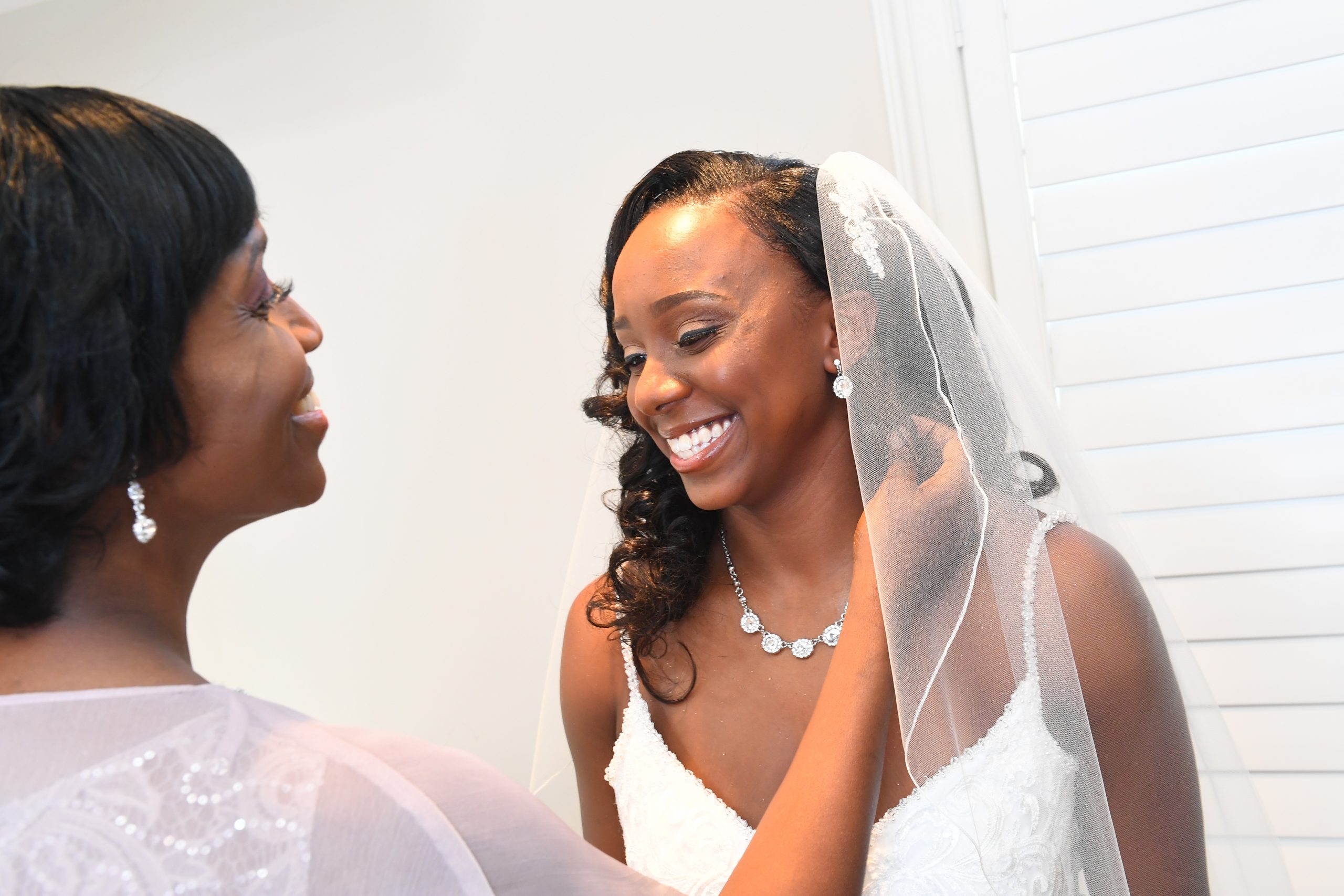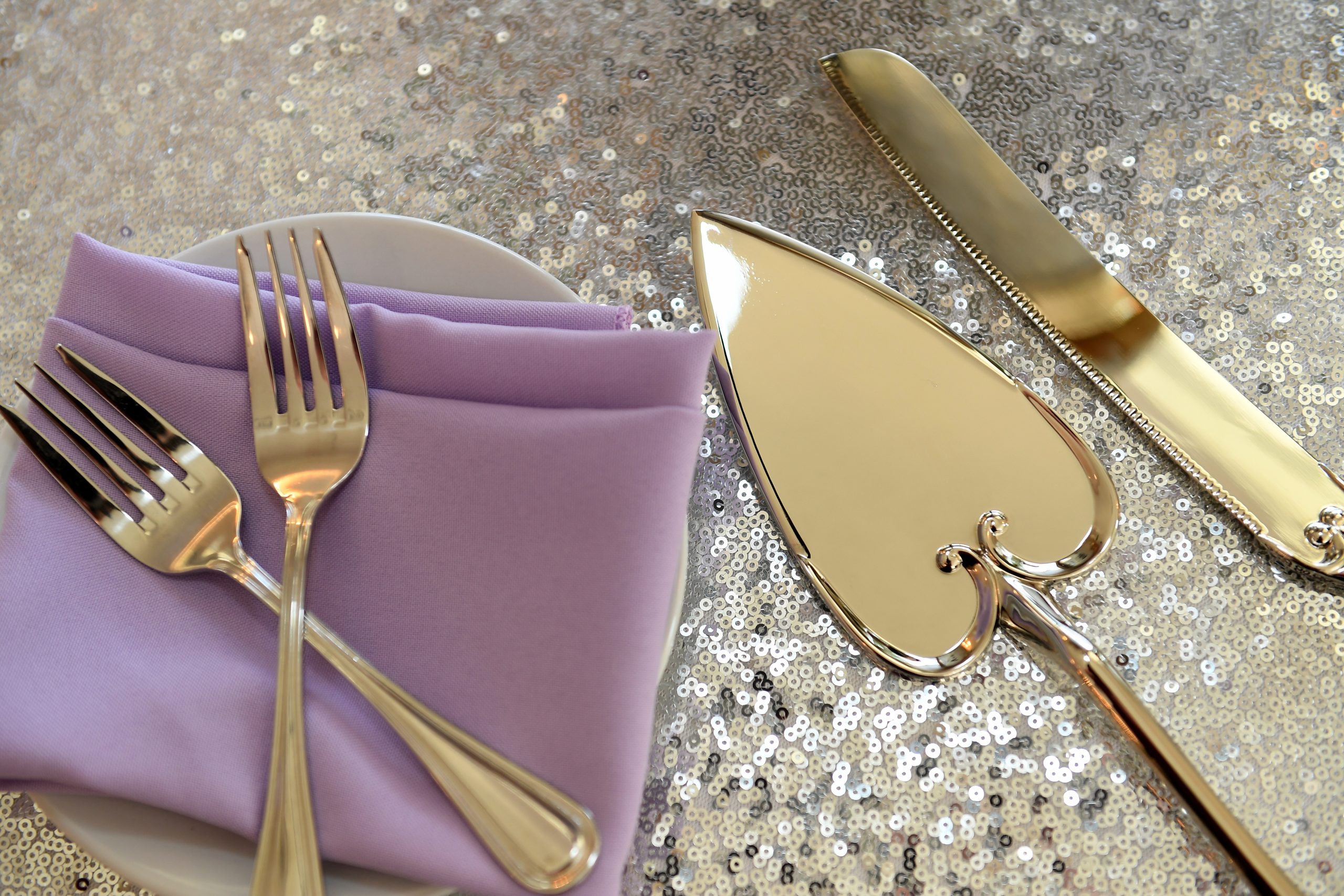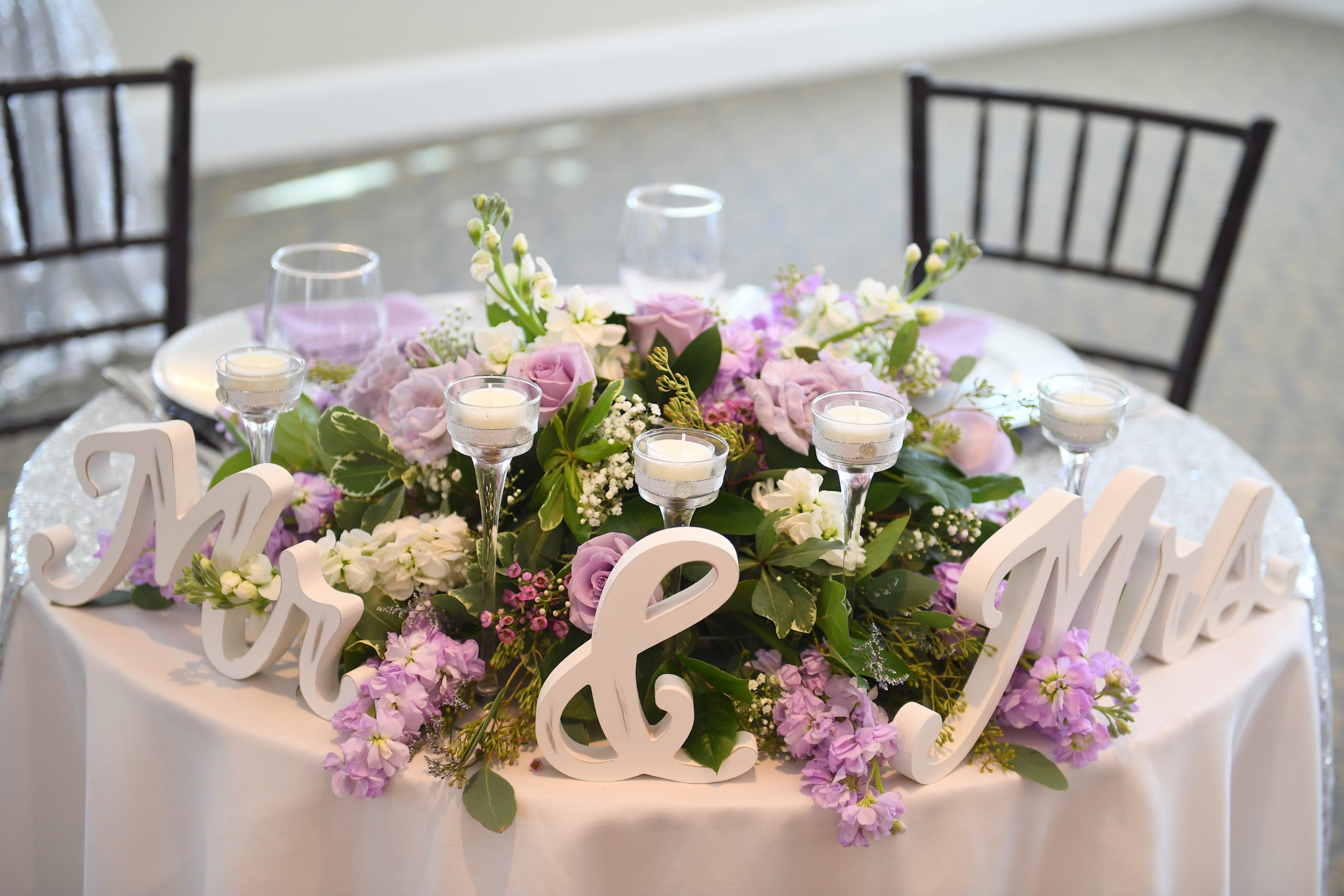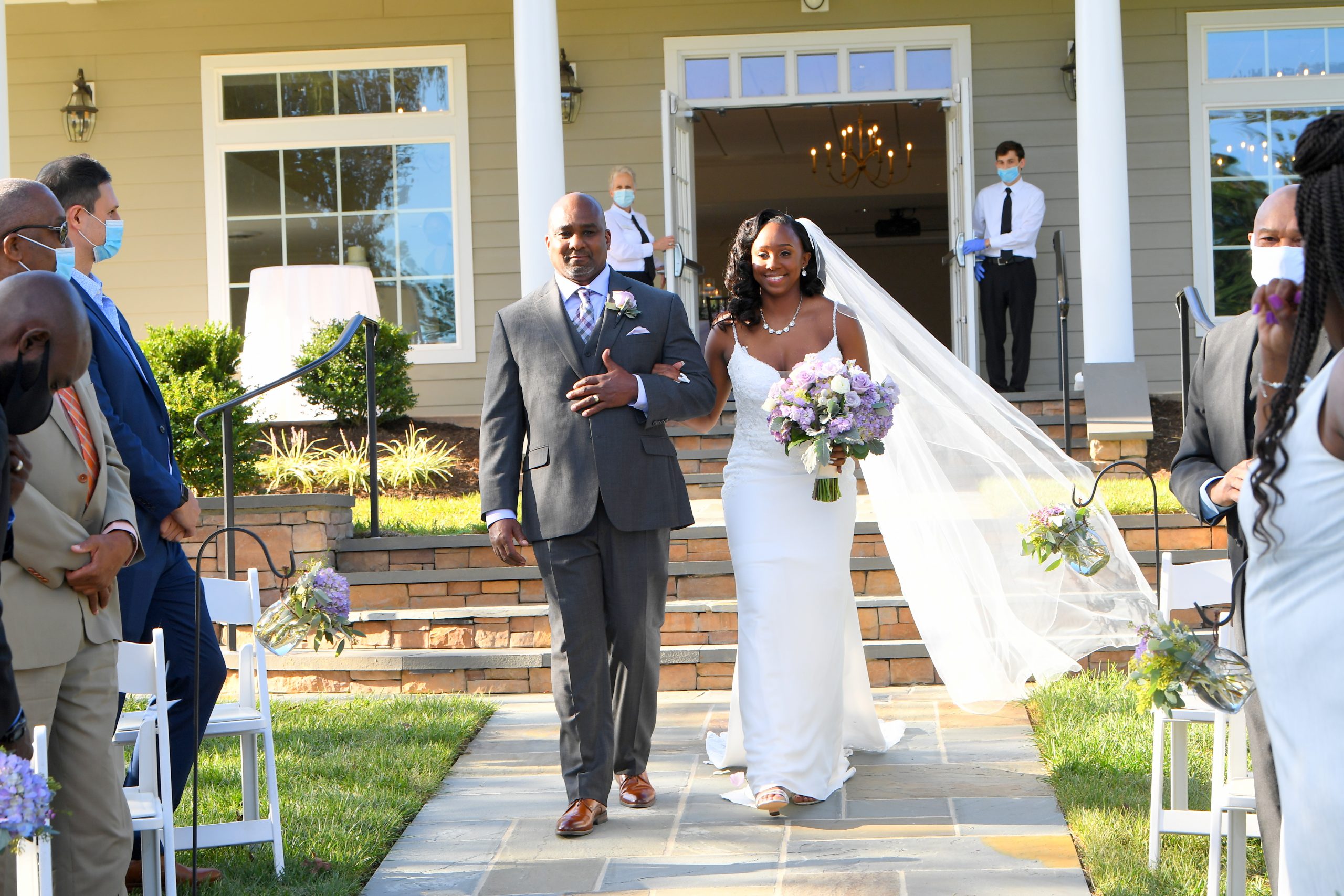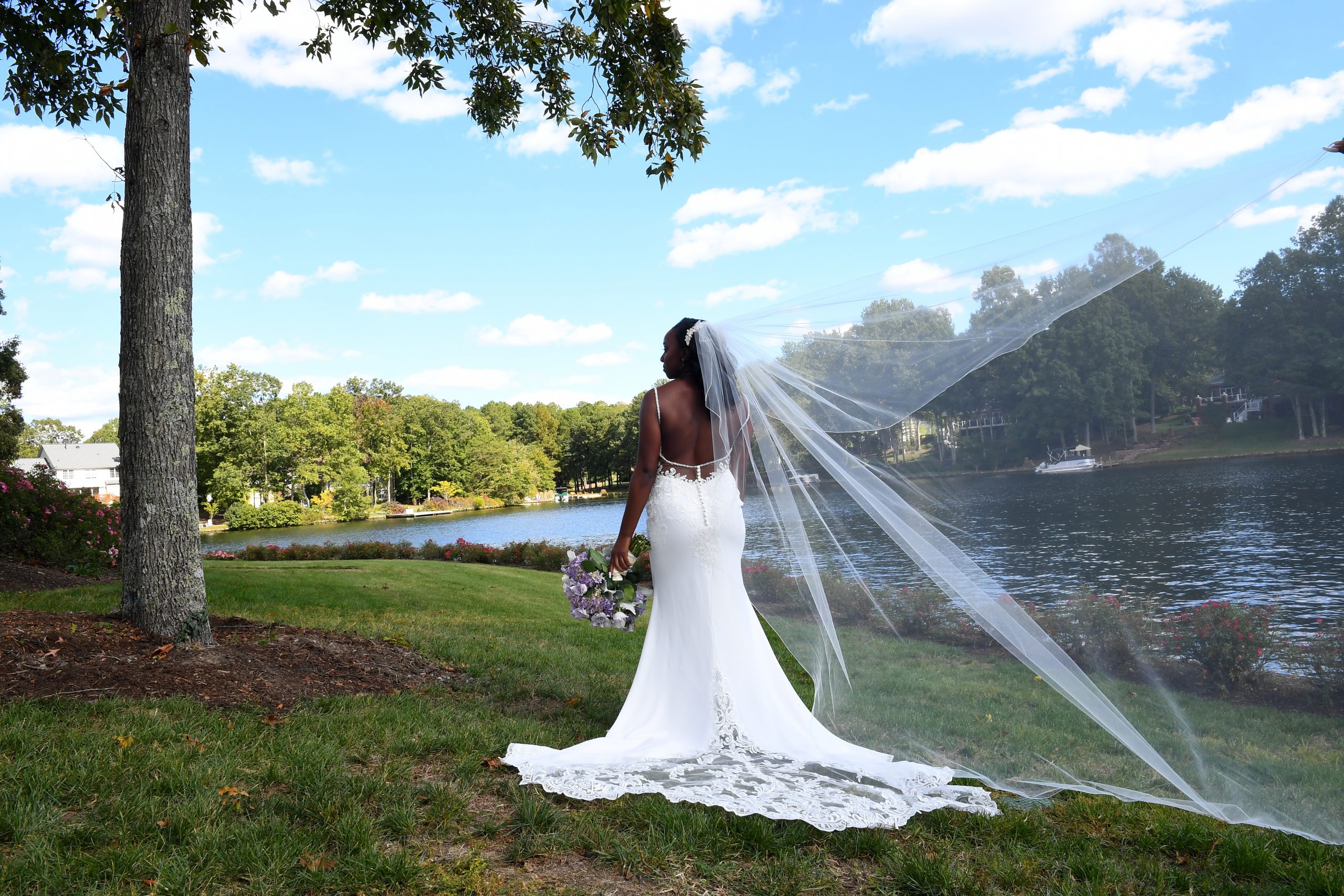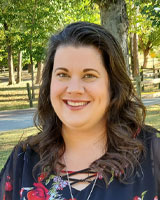 To learn more about our incredible bridal packages, please call to speak with Jessica, email or fill out our form below.
Jessica Hewlett, CWP | Director of Private Events
540-972-6200, ext. 3, option 1
Request More Information
With the popularity of event venues like The Cove, we urge you to reserve your date well in advance.