With the popularity of event venues like The Cove, we urge you to reserve your date well in advance.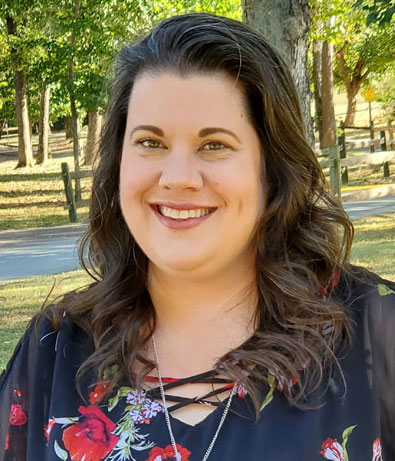 Meet our Director of Private Events
I come to Fawn Lake Country Club from the Mount Vernon Inn Restaurant at George Washington's Mount Vernon. I started my career in Catering and Events Management at the Clubs at Quantico where I learned the skills to move me forward to George Washington's Mount Vernon. While at Mount Vernon I honed my skills in Wedding and and Events management and my passion for making a guests vision come to fruition grew. I am also Certified Wedding Planner helping you create a custom wedding experience for your guests. I look forward to working with you to make your dreams come true!
To learn more about our incredible bridal packages, please call to speak with Jessica, email or fill out the form above.
Jessica Hewlett, CWP | Director of Private Events
540-972-6200, ext. 3, option 1